Coinbase COO Choi Joins Okta's Board of Directors
The chief operating officer at Coinbase has joined identity firm Okta's board of directors, according to an announcement from August 23, 2022.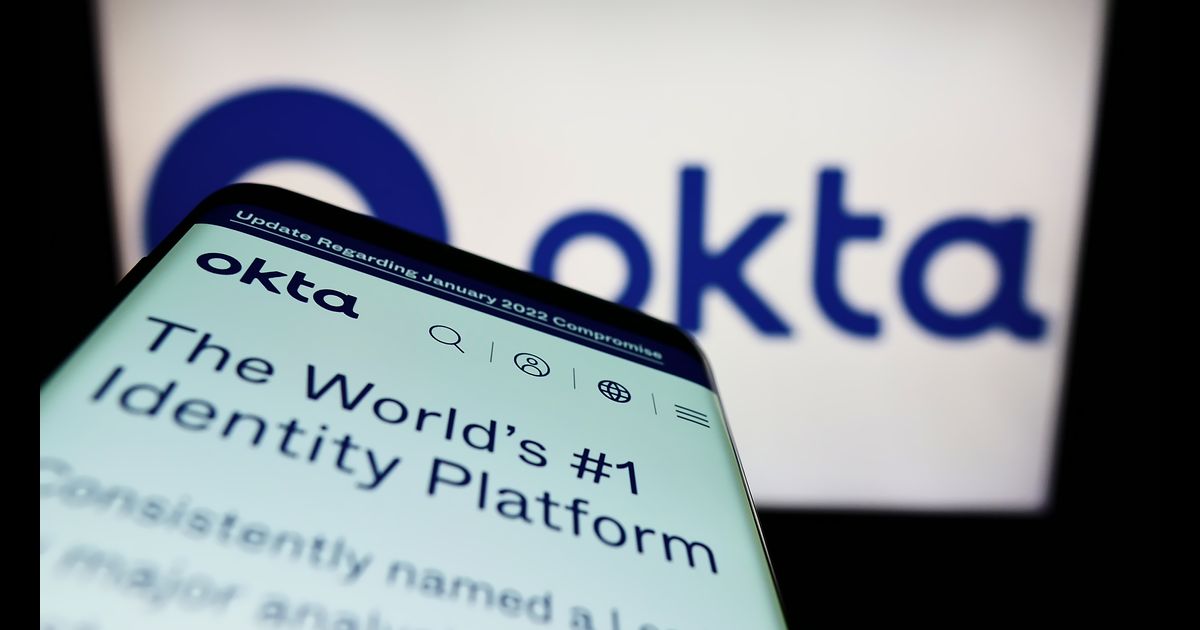 Emilie Choi's appointment at Okta has been effective since August 19.
Prior to joining Coinbase in 2018, Choi had spent more than 8 years working for LinkedIn - initially as a VP of business and data, after which she took on the role of COO in 2018.
Choi said in a statement that she looks forward to working with Okta as the company "executes on its mission of freeing anyone to safely use any technology and creating a world where your identity belongs to you."
Choi has also previously served on the boards of ZipRecruiter, Naspers, and Naspers subsidiary Prosus N.V.
Identity management firm Okta is based in San Francisco and went public on the Nasdaq in mid-2017. Currently, it boasts a market capitalization of about $15 billion.
According to The Block, the company's technology is used by more than 15,800 organizations to help staff access software products in a secure manner.
"Emilie's passion for entrepreneurship, technology, and scaling mission-oriented businesses has helped build some of the most influential technology companies of the last two decades," said Todd McKinnon, Okta's CEO and co-founder, in a statement.
Image source: Shutterstock
Coinbase Falls Short in the S&P Global Ratings as Crypto Winter Stiffens
Read More