Coinbase Quarterly Trading Volumes Jump 67% to $547B
U.S. cryptocurrency exchange Coinbase Global Inc said that it saw a surge in quarterly trading volumes with a jump of over 67% to $547 billion in the quarter ended December 31.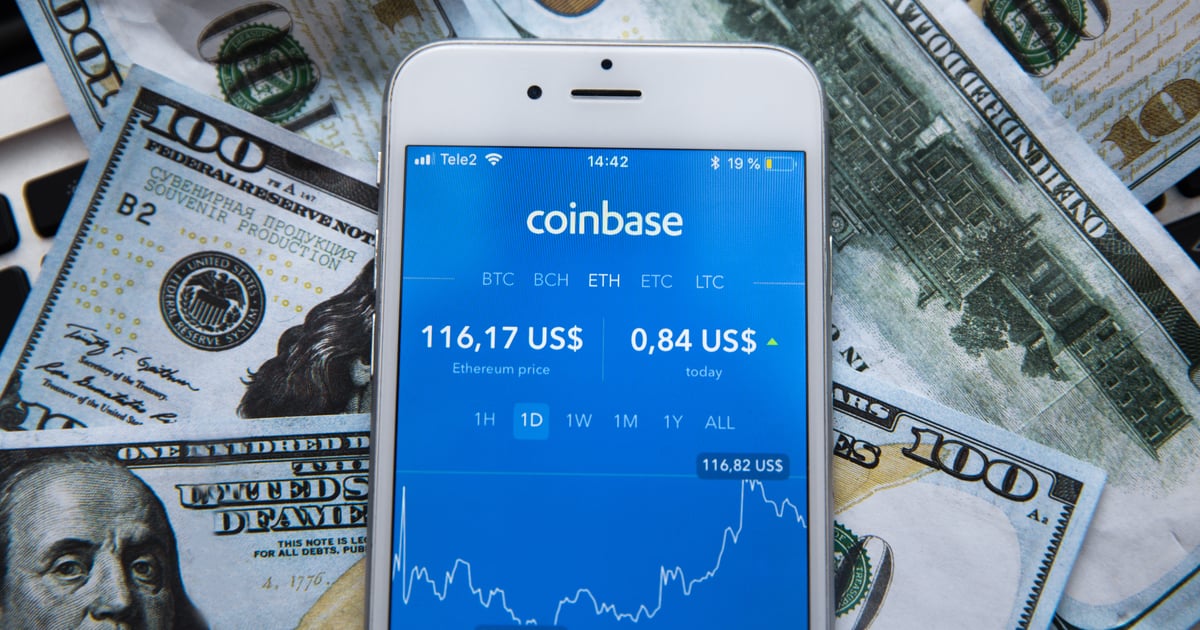 Coinbase said that quarterly trading volumes surged on a sequential basis as volatility in prices drew in retail traders, but also warned of a slow down in growth in the current quarter.
Coinbase's retail trading accounted for 32% of volumes and crypto-assets contributed 68% to total trade.
According to the company's statement, "the sequential increase in retail Trading Volume was driven primarily by higher levels of volatility as well as strong consumer interest in a wider variety of crypto assets."
The mainstream popularity and adoption of crypto have benefited crypto exchanges as businesses across the globe have been investing heavily to ramp up their crypto infrastructure, according to Reuters.
However, it added that bitcoin's prices have weakened in recent months as global central banks signal the end of their pandemic-era stimulus.
The tensions between Russia and Ukraine has also affected bitcoin.
Blockchain.News reported that the cryptocurrency market saw bearish sentiments right after Russia launched the latest military operations against Ukraine on February 24, 2022.
Coinbase said it believes that retail monthly transacting users and total trading volume will be lower in the current quarter compared with the final quarter of 2021.
In one of its recent developments, Coinbase announced that it will start allowing users to buy non-fungible tokens (NFTs) with credit cards and debit cards following its new partnership with Mastercard, Blockchain.News reported.
The report added that in order to simplify the experience of buying NFTs in its new platform, Coinbase will allow users to do so without owning cryptocurrencies. The company has now accumulated more than 2.5 million people on its waitlist for its new platform since it announced the plan last October.
Image source: Shutterstock
Coinbase to Release Q4 Results, Crypto Winter Expected to Cause amid Ukraine- Russia War
Read More