Coinbase Secures an E-Money License From the Central Bank of Ireland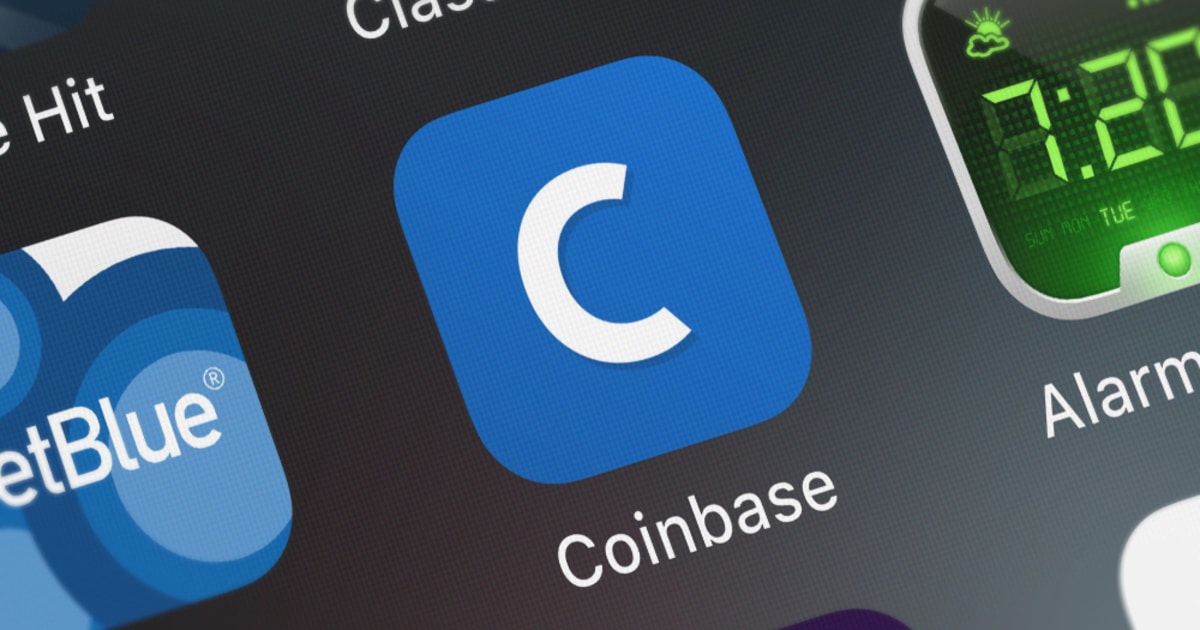 US-based cryptocurrency exchange, Coinbase, has just been granted an e-money license in Ireland by the Central Bank of Ireland as it continues its expansion into Europe. This marks Coinbase as one of the few companies who have been able to obtain such a license and thus serve as Coinbase's second landmark achievements in its European journey.
According to its blog on Medium, Coinbase was happy to have been granted such an offer and it noted that the approval from the Central Bank of Ireland will now enable them to expand their Irish operation and "deliver a better product to their customers across some of their fastest-growing markets. It will also enable them to secure passports for their customers across the EU and EEA."
Following the claim from Coinbase that their ability to gain the "approval of a second European regulatory authority demonstrates their position as the world's most trusted cryptocurrency platform, it then pledged to ensure that their "customers have the same safeguarding and security as any regulated financial institution."
Coinbase report noted that Martin Shanahan, CEO, IDA Ireland - an agency responsible for attracting foreign investment into the country, appreciated the company for achieving such a feat. Shanahan commented, "Coinbase's choice of Dublin for this operation reinforces the strength of Ireland as a destination for financial services companies, providing a consistent, certain, pro-enterprise policy environment for businesses to grow and thrive."
This comment complimented his previous note when Coinbase first permeated into Ireland by establishing a new office in Dublin which was reported in October 2018. He said, "Dublin is a talent hotspot for companies like Coinbase as they scale and internationalize critical business operations. We look forward to welcoming Coinbase into the Irish economy, and helping them access our talented pool of young professionals from the technology and financial services sectors."
Coinbase's expansion into Europe continued, especially Ireland could be viewed from the angle of Coinbase's perception as "one of the capitals of Europe's burgeoning crypto economy," and Coinbase's general utterance that "European expansion will create new jobs and grow the burgeoning Irish crypto economy."
The whole decision of Coinbase's journey into Europe if viewed from the perspective of Michael D'Arcy T. D, Ireland's Minister for Financial Services and Insurance, highlights the competitive offering and attractiveness of Ireland for financial services.
Pertaining to the obtainment of the license, Coinbase said, "The license is another important step toward our mission of creating an open financial system for the world."


Image via Shutterstock


Read More