Coinbase Sees a Significant Uptick in Institutional Demand in Cryptocurrencies in H1 2020
Coinbase recently said that there was a significant uptick in institutional demand in cryptocurrencies in H1 2020. The world's first and largest digital asset, Bitcoin continued to grow in HQ, and the cryptocurrency appreciated 27.3 percent in the first half of the year.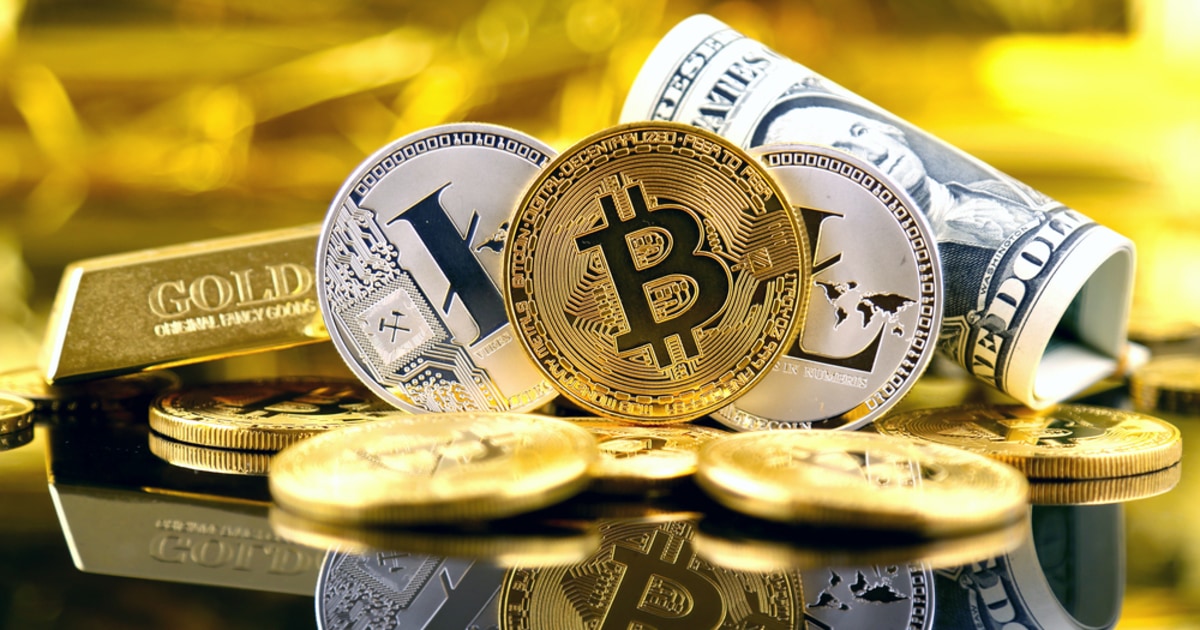 According to Coinbase's recent report, cryptocurrency fund managers are seeing more backing from institutional investors as the crypto market has been seen as an alternative investment strategy.
With the increase in institutional business growth in the crypto sector, leading university endowments, traditional hedge funds, venture capital firms, and family offices are also looking into buying cryptocurrencies directly. The report said:
"Greater visibility of reputable investors warming up to digital assets has fueled confidence among this community."
Billionaire Paul Tudor Jones argued in May this year that Bitcoin is a better hedge against inflation. Jones is one of Wall Street's most seasoned and successful hedge fund managers, CEO and founder of Tudor Investment Corp, a hedge fund that managed $8.4 billion assets under management as of March 30, based on data from the Securities and Exchange Commission.
Paul Tudor Jones compared Bitcoin to gold by saying that the digital currency reminds him of the role that gold played in the 1970s. Jones was well known for his correct prediction of the 1987 market crash and shorted Japanese equities several years later before Japan's economy crashed.
Bitcoin price crossed the $11,000 mark recently, reaching its highest level in almost two months. Bitcoin (BTC) is trading around the $11,047 level at press time. Coinbase's report added:
"Investors are still in the early days of untangling the relationship between macroeconomic policy and crypto, but we are seeing a growing base of our institutional clients organizing around the thesis that BTC, specifically, provides exposure to an alternative monetary policy system with supply mechanics that are diametrically opposed to those of central banks in 2020: scarcity versus expansion, predictability versus uncertainty, decentralization versus centralization, software versus humans."
Fidelity finds similar results in institutional investor demand
Fidelity Digital Assets surveyed 774 institutional investors across the United States and Europe, and 80 percent of those who were surveyed found something appealing about digital assets.
36 percent of respondents, including 27 percent from the US and 45 percent from Europe say that they are currently investing in digital assets.
91 percent of respondents who are open to exposure to cryptocurrencies in a portfolio expect to have at least 0.5 percent of their portfolio allocated to digital assets. Investors in the US has seen a 9 percent increase this year (88%) compared to 79% in 2019.
Coinbase plans to go public this year
According to sources, Coinbase has started planning for a stock market listing this year, which would make it the first major US cryptocurrency exchange to go public.
The listing would require the US Securities and Exchange Commission (SEC)'s greenlight. If the SEC approves the cryptocurrency exchange, it could mean a landmark victory for crypto to go mainstream.
Coinbase was valued at over $8 billion in 2018, during its latest private fundraising round, and the crypto exchange is looking into going public via direct listing instead of an initial public offering (IPO).
Image source: Shutterstock
Read More