Coinbase to Release New Fee Schedule
Coinbase on Monday announced that the cryptocurrency platform is releasing a new fee schedule on Sept 20, 5 pm EST.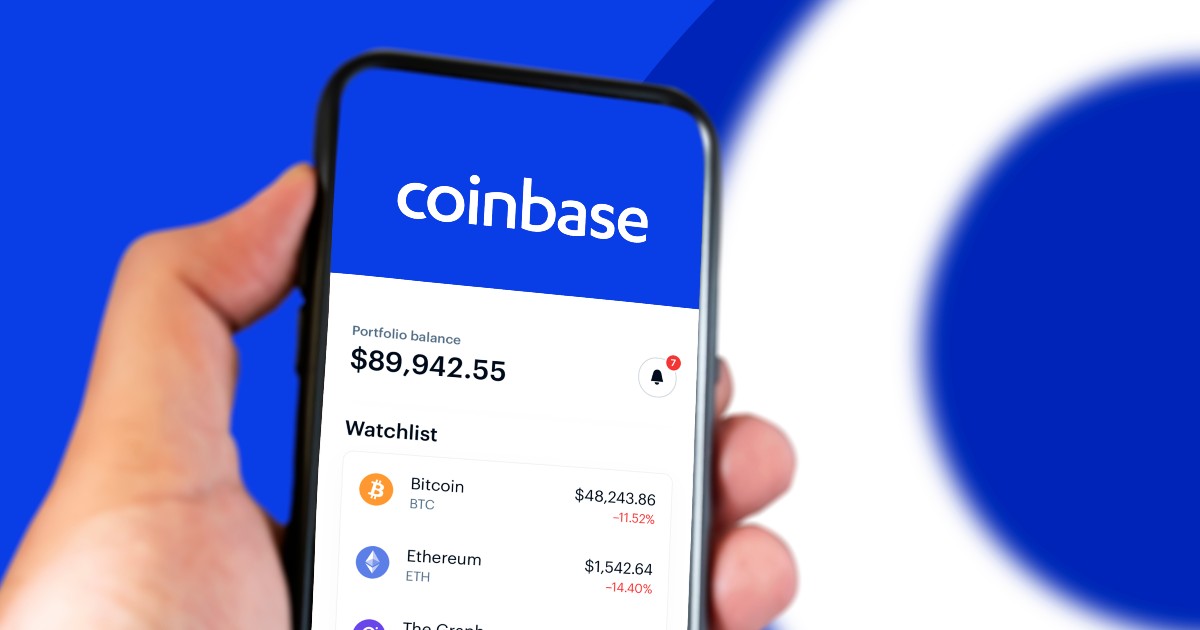 The new fee schedule will adjust tiers and change the taker and maker fee structure for transaction tiers above $100,000-$1 million.
According to Coinbase, the new structure accounts "for changes in global crypto trading volumes and asset prices, lowering the monthly trading volume required to qualify for the mid and upper tiers of our fee schedule."
The crypto exchange also said that the new structure would be implemented on Coinbase Exchange, Pro and Advanced Trade.
Meanwhile, Coinbase also has plans to add encryption policy content.
Brian Armstrong, the founder of Coinbase Brian Armstrong, said he plans to add encryption policy content to the Coinbase trading app for the upcoming US midterm elections.
This will help Coinbase's 103 million verified users understand the crypto stance of political leaders in their region, he said through Twitter.
This integration provides the crypto community with new capabilities for elected officials through an aggregated scorecard through a platform called the Crypto Action Network.
The scorecard records a composite score ranging from "A" to "F" for each member of Congress' publicly documented statements and actions on cryptocurrency policy.
While the company's cloud has launched Solana Archive Node to help developers build better products and services on Solana.
According to a report from Blockchain.News, this is the first expansion of Coinbase Cloud's network infrastructure to create validating clients for Solana, which involves improving the efficiency, throughput, and reliability of the protocol.
Solana is currently able to process over 50,000 transactions per second. Launched secure, dedicated Solana infrastructure nodes through Query & Transact, allowing builders to access and trace data and transaction information on the Solana blockchain.
Coinbase has also launched its second crypto-derivatives.
Coinbase Derivatives Exchange launched its second crypto derivatives product, Nano Ether Futures Contracts (ET), on August 29.
Coinbase said the BIT would initially target several leading brokerage intermediaries, including retail brokerages EdgeClear, Ironbeam, NinjaTrader, Optimus Futures, Stage 5, and Tradovate, as well as clearing firms ABN AMRO, ADMIS, Advantage Futures, ED&F Man, Ironbeam and Wedbush.
Coinbase Derivatives Exchange launched its first crypto derivatives product, Nano Bitcoin futures (BIT), on June 27.
As of August 24, 2.9MM contracts have been traded in the Nano Bitcoin Futures Contract (BIT), averaging 77,000 contracts per day.
Image source: Shutterstock
Coinbase to Launch 2nd Crypto Derivatives Product-Nano Ether Futures for Retail Brokers
Read More