Coinbase to Release Q4 Results, Crypto Winter Expected to Cause amid Ukraine- Russia War
Coinbase, the largest cryptocurrency exchange in the United States, is expected to release its fourth-quarter earnings report on February 24, 2022, EST. Wall Street analysts project a brief winter in the cryptocurrency market due to the war occurred between Russia and Ukraine.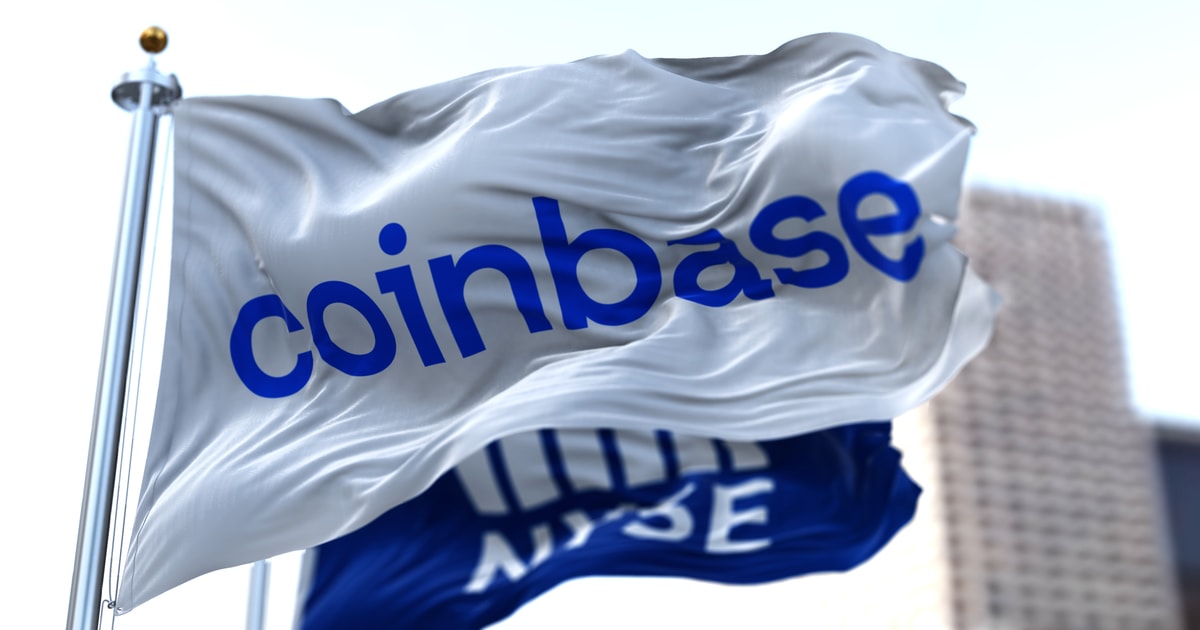 Bitcoin has fallen below $40,000 from a peak of nearly $69,000 in early November amid expected U.S. rate hikes and tensions between Russia and Ukraine.
The current price of bitcoin was hovering around 34K-35K. Owen Lau, an analyst at Oppenheimer & Co Inc., said: "The biggest concern remains Bitcoin price".
As a cryptocurrency exchange, most of the revenue comes from cryptocurrency trading, stock markets and crypto markets are full of bearish sentiment right after Russia launched the latest military operations against Ukraine. Therefore Lau also stated, "people also priced in the concerns of a crypto winter -- we may see a bear market for crypto for a while".
According to Bloomberg, the fourth quarter is expected to report $2 billion in revenue, of which $1.73 billion will come from transactions. Monthly transacting users were estimated at 9.8 million, up from 7.4 million in the third quarter.
Coinbase announced its transaction revenue was $1.235 billion, far lower than analysts' expectations of $1.614 billion on the third quarter.
The total profit in the third quarter was US$406 million, which was a decrease of 74.7% compared with the second quarter's $1.6 billion, although higher than the expected $380 million.
Julie Chariell, the senior analyst for fintech and payments at Bloomberg Intelligence, expects Coinbase's revenue to recover in the fourth quarter, as advertisements for the Super Bowl in recent months have sparked interest in the cryptocurrency market and the upcoming NFT market.
Nasdaq-listed digital currency trading platform Coinbase Global Inc has expanded support services for its self-custody wallet, including Non-Fungible Tokens (NFTs) in December.
The Coinbase stock fell 1.59% in after-hours trading at $170 after Russia launched a full-scale invasion to Ukraine.
Image source: Shutterstock
Crypto Market Crashes after Putin Announcing Military Operations against Ukraine
Read More