Coinbase's Upcoming IPO May Lead to Better Crypto Regulation in the United States
Coinbase's upcoming listing may be what it takes to trigger better cryptocurrency regulation in the United States.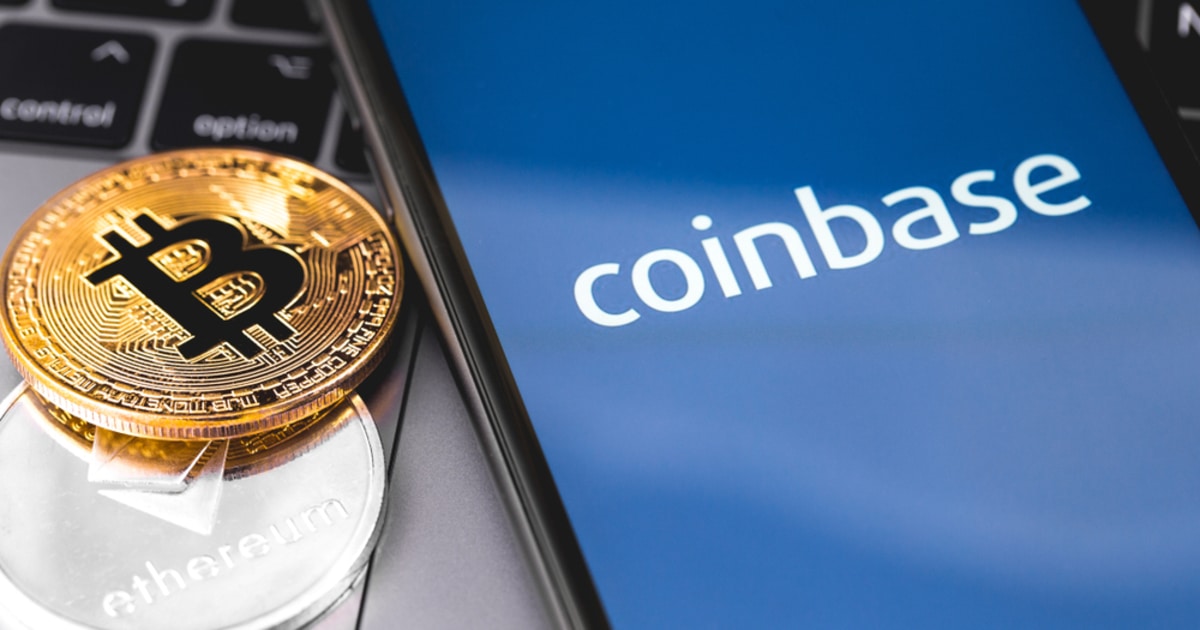 The lack of a clear regulatory framework surrounding cryptocurrencies has been a huge topic within the sector. As crypto assets are dynamic and constantly changing in nature, jurisdictions worldwide have either embraced cryptocurrency or adopted a more wary stance towards it.
While cryptocurrencies are regulated differently from one country to another, many industry leaders have criticized the US for adopting a slow and outdated approach for regulating crypto.
Coinbase listing will trigger SEC crypto talk
During the "Bitcoin in the Real World" event hosted by BlockFi and Real Vision, Wyoming-based Avanti Bank's founder Caitlin Long discussed digital assets, along with "Crypto Mom" Hester Pierce.
Long broached the subject of Coinbase's upcoming initial public offering (IPO) and said that the leading crypto exchange's listing will inevitably lead to better regulations for the crypto sector. She explained that the SEC will scrutinize Coinbase's prospectus with a fine-tooth comb. If approved, it will set an example for how cryptocurrencies are regulated in the United States. Long said:
"What the world is going to look at when that prospectus goes effective, is that everything that is in it is OK with the SEC."
Long hints that the listing will trigger a long-due conversation and force the SEC to clearly classify what constitutes a security among the cryptocurrencies currently trading on Coinbase. The Avanti Bank founder explained that with the IPO, the SEC will inevitably need to establish firm policies for tokens, classifying them under the securities bracket or exempting them from it, as Bitcoin and Ethereum are in the United States. Long said:
"To the extent that there are securities that haven't been deemed securities yet, but they actually are, and they're trading on the Coinbase platform […] I think the IPO does sort of force the issue."
This comes as the SEC has slapped Ripple Labs with a lawsuit over XRP alleging that the cryptocurrency is a security. Many exchanges, in fear of being sanctioned by the SEC, have delisted it.
Coinbase to go public through direct listing
Although Coinbase's listing will lead to more clarity on cryptocurrencies, Long says that "it's not going to be necessarily as black and white as we all hope."
Currently, the leading US-based crypto exchange is looking to go public, and it has announced that it plans to do so through a direct listing rather than an initial public offering (IPO). This will enable Coinbase shareholders to sell their stock directly to the public, without going through the process of an IPO, where new shares need to be created before they are sold.
By going public, Coinbase will likely generate more customers through the process. Currently, the firm has over $25 billion assets running on its platform, and over 35 million customers in more than 100 countries.
Image source: Shutterstock
Coinbase Will Go Public Via Direct Listing Not IPO
Read More