Coinbase's 'Nano' Bitcoin Futures Product Surges amid Declining Trading Volume
Coinbase's new derivatives unit is capturing the interest of new retail traders who are eyeing the crypto exchange's "nano" bitcoin product amid the company's collapsing trading volumes.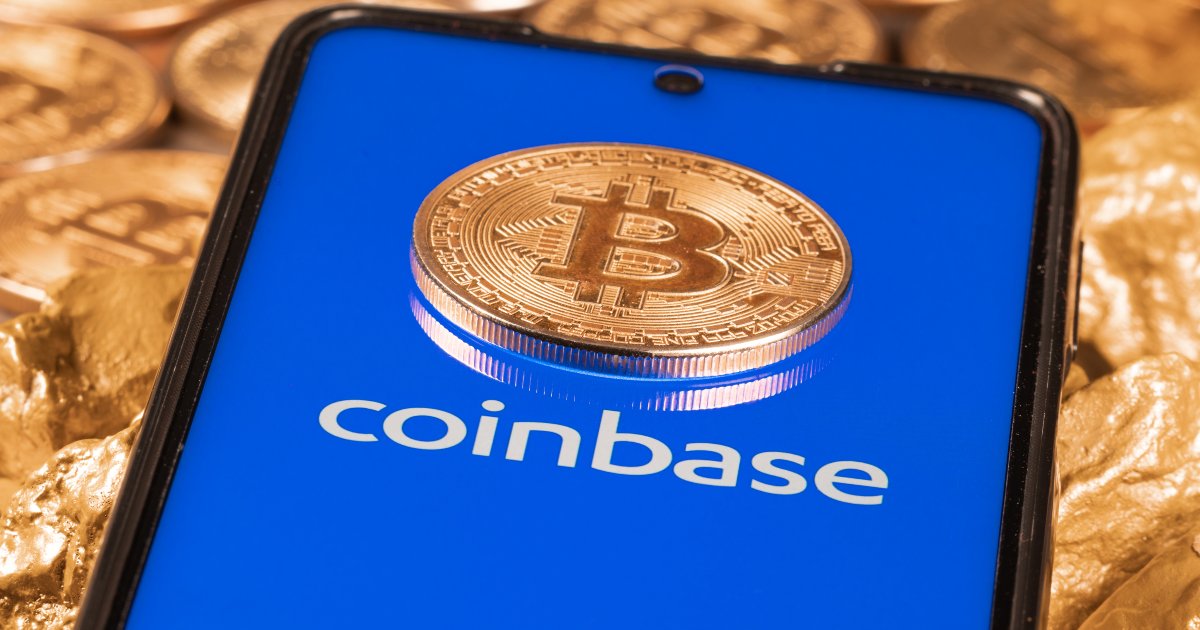 Coinbase's "nano" bitcoin futures product saw volumes touch records three straight days in the last week even after its spot trading volume collapsed from $200 billion in May 2021 to $59 billion in July.
The nano bitcoin futures product was launched in June.
According to The Block, the cash-settled futures contract represents 1/100th of a bitcoin and trades across several retail brokers, including Wedbush, EdgeClear, and NinjaTrader.
"It requires less upfront capital than traditional futures products and creates a real opportunity for significant expansion of retail participation in the US regulated crypto futures markets," Boris Ilyesky, head of Coinbase Derivatives Exchange, said at the time of the product's launch.
Following several days of increase, the nano futures' national volume eventually touched 217,045 on July 19. However, data from Bloomberg shows that contract volumes fell to 117,493 on July 22.
In June and July, data showed that volumes stood below 50,000 contracts traded daily.
The crypto exchange firm saw a "surge in activity ever since retail broker partners started marketing/ promotional efforts last week," according to an email sent out by Coinbase's sales team.
Coinbase only entered the derivatives market this year after it purchased FairX - a derivatives venue regulated by the Commodity Futures Trading Commission.
Its competitors are firms like FTX and CME Group, which trade tens of billions of dollars per month in bitcoin futures.
Image source: Shutterstock
Ex-Coinbase Staff Sued in Insider Trading Case
Read More