CoinFund Launches $300m Web3 Fund to Invest in Early Stage Startups
CoinFund, a New-York based crypto investment firm, announced on Wednesday that it has launched a $300 million venture capital fund to back early-stage blockchain projects.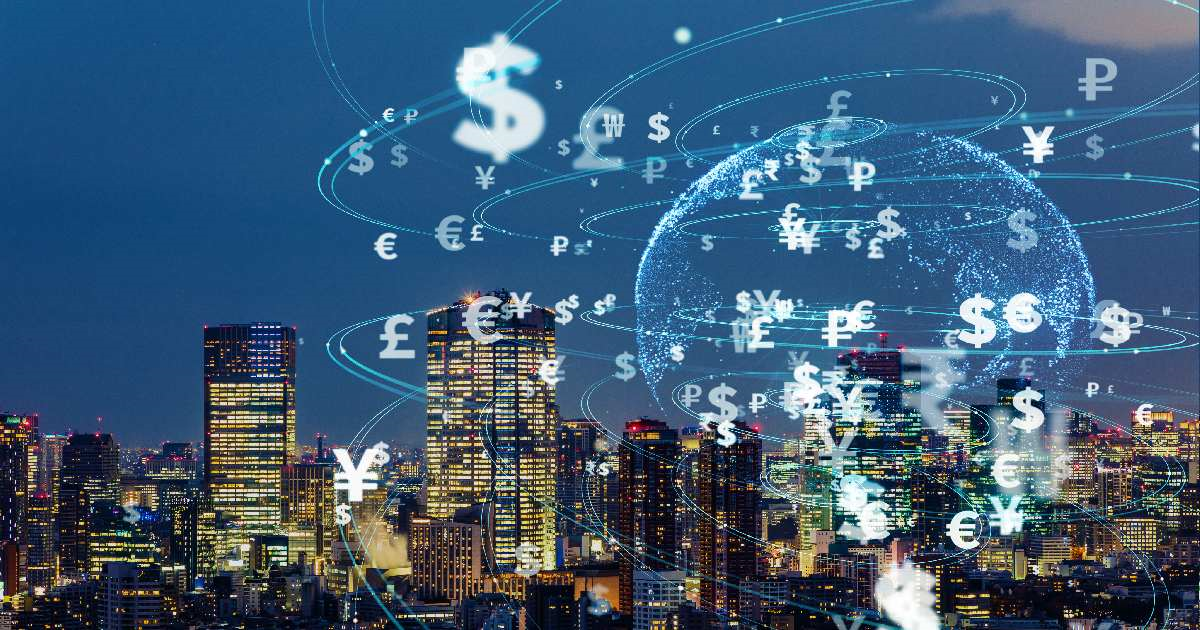 The venture fund, which is called 'The CoinFund Ventures I fund,' will invest in web3 firms showing commercial traction.
David Pakman, CoinFund managing partner and venture investing head, said the new would invest in crypto projects and firms that focus on layer-1 blockchains, web3 infrastructure, DeFi, NFTs and gaming, payments, assets management, exchanges, marketplaces, and decentralized applications.
Pakman further said that through the new fund, CoinFund will aim to continue investing and building crypto firms that align with the "giant landscape web3 entails."
Pakman is not worried about the ongoing bear market. The executive said: "We are long-term investors and believe that crypto and web3 offer the largest areas for enterprise value creation entire tech industry today. This view is independent of current market conditions. We try not to time markets, and instead invest over long periods of time."
Established in 2015, CoinFund has invested in over 100 portfolio firms since then. The company is one of the longest-running web3 venture capitalists and has invested an estimated $1 billion in seed-stage startups.
In the past, CoinFund focused on Bitcoin and seed stage investments in decentralized finance (DeFi) projects. CoinFund previously invested in firms that include NBA Top Shot creator Dapper Labs, blockchain infrastructure platform Blockdaemon, and data indexing protocol The Graph, among others.
Unlocking Web3 Opportunities Worldwide
As the crypto market struggles to rebound, venture capital firms and crypto investment arms are betting big on Web3 startups, with blockchain-focused funds being announced week after week.
In May, Andreessen Horowitz (a16z), the largest crypto fund of $4.5 billion, announced its fourth crypto fund that targets Web3 startups at every stage.
A16z explained the reason for the launch of its fourth fund – it believes in the golden age of Web3, which has spread all over the globe and pointed out programmable blockchain advances and decentralized applications (dApps) with tens of millions of users. The Web3 industry has been attracting top talent, with some jumping from Web2 platforms.
In June, Binance, the world's largest crypto exchange, launched its own venture capital fund. The exchange raised $500 million for a fund dedicated to investing in Web3 startups.
Recently, many more investment firms launched blockchain-focused funds focusing on support for gaming, infrastructure, decentralized finance, content and creators across Flow's ecosystem.
These firms remain bullish on Web3 as they capitalize on the crypto market downturn for a chance at a higher return on investment when the market recovers.
Image source: Shutterstock
KuCoin Rolls Out $100m Creators Fund to Accelerate Web3 Growth, Empowering Early-Stage NFT Projects
Read More