CoinShares Launches Ripple ETP
CoinShares, Europe's largest digital asset manager with over $5 billion in assets under management, has released a Ripple ETP.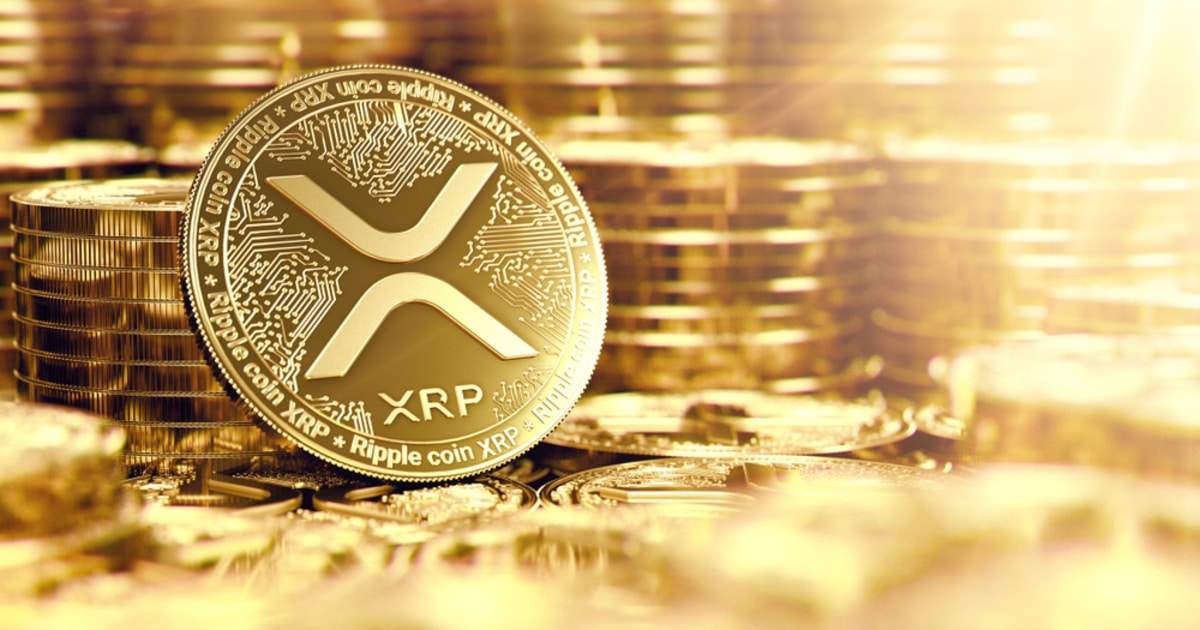 The CoinShares Physical XRP (XRPL) was unveiled by the digital asset management firm and will trade on the SIX Swiss Exchange. Its total expense ratio will be 1.50%, and each unit of Ripple ETP will be backed by 40 XRP. The Ripple ETP released by the firm will replicate the movement of XRP on the crypto market.
Currently, XRP has dropped by a near 3% on the crypto market, along with many cryptocurrencies experiencing a price retracement. Despite its pullback, XRP has largely recovered, touching $1.50 last week following a series of legal wins experienced by its associated fintech firm, Ripple.
CoinShares' Ripple ETP is its fourth exchange-traded product launch of 2021, following the announcement of ETPs backed by Bitcoin, Ethereum, and Litecoin earlier this year.
Crypto products have increasingly been gaining traction over the past year, beginning with Bitcoin's ascent to new heights in 2020.
According to a survey conducted by crypto platform Voyager Digital and shared with Blockchain.news, 75% of equity investors prefer cryptocurrency assets. Of the 1,285 respondents, 55% of them thought Bitcoin was a greater store of value than other investments, namely real estate, equities, precious metals, and government bonds. CEO of Voyager Steve Ehrlich shared with Blockchain.news:
"We believe that the signals from the adoption curve show that we are in the early stages of digital asset investing, with over 73% of respondents believing BTC will appreciate over the next month, and 79% plan on adding to their BTC holdings over the next 30 days, backed by a bullish indicator of 8 out of 10 from survey respondents."
Ehrlich's sentiments echo that of CoinShares chairman Danny Masters, who told CNBC in an interview previously that Bitcoin adoption has entered a new era. He explained that the narrative for while previously, it would have been seen as a risk for portfolio managers to hold Bitcoin, it is now seen as a potential career risk to not have the cryptocurrency in one's investment portfolio. He said:
"There is definitely a narrative at the moment whereby the perceived career-risk for having Bitcoin in your institutional portfolio, as a portfolio manager, is fast migrating into a career-risk of not having Bitcoin in your portfolio, and that's a really stunning development."
Image source: Shutterstock
Central Bank of Turkey to Ban Use of Cryptocurrencies to Purchase Goods amid Bitcoin Boom
Read More