CoinsPaid Total Transaction YTD Tops €16B despite Crypto Winter
Cryptocurrency processing platform CoinsPaid has shared an update on its third-quarter (Q3) performance, revealing it saw a 2x growth in its transaction volume compared to last year's period.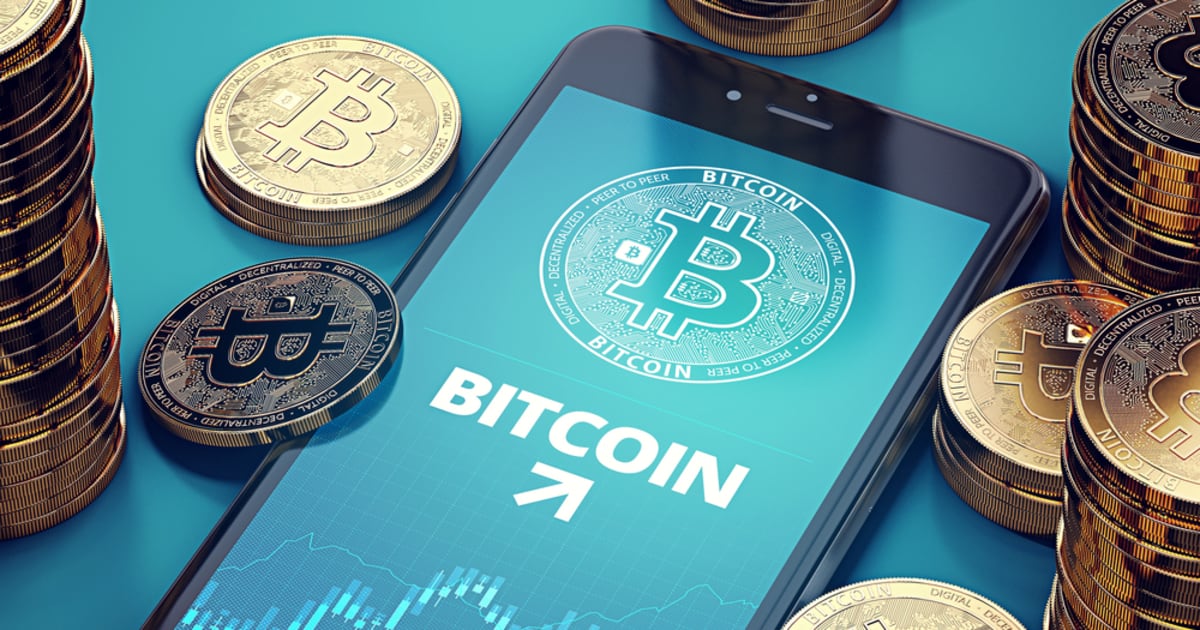 According to the Tallin-based crypto startup, it completed 4.9 million transactions in the 3rd quarter, a figure worth approximately €3 billion.
Thus far this year, the digital currency ecosystem has been experiencing what is called the crypto winter, a period characterized by declining prices of crypto assets. While crypto winters cannot be separated from the industry, this year's slump has been remarkably devastating, considering its volatility and correlation with the traditional industry.
Some exchanges and lending platforms generally recorded lower transaction volumes and bouts of bankruptcies, compounding the already challenging situation the market plunged into. For CoinsPaid, the story has been very different, with growth seen across its core market segments.
"In Q3, we did a great job in product and business development, adjusting the business logic and strategy to the current market situation and empowering our products with new features. This year our team has grown to 200 members. While most companies like Robinhood, Coinbase, and Gemini face layoffs, we have 50+ open vacancies. And I believe that perseverance and team spirit will allow us to set new records this year," said Max Krupyshev, Co-Founder and Leader of CoinsPaid.
While CoinsPaid operates from Europe, its global influence notably processes as much as 8% of the international on-chain Bitcoin transactions. The growth the firm has charted over the years has made it process over €16 billion since its inception.
At the moment, CoinsPaid is looking to build on its existing influence as a data authority in the industry, and by maintaining confidence amongst its customers that its business has continued growing despite the market crash, it can continue to fulfil its goals to all of its clients and investors across the board.
Image source: Shutterstock
Companies among S. American Nations are Optimistic Accepting Crypto, Study Shows
Read More