ConsenSys Acquires US Brokerage Firm to Tokenize Outdated Municipal Bonds Market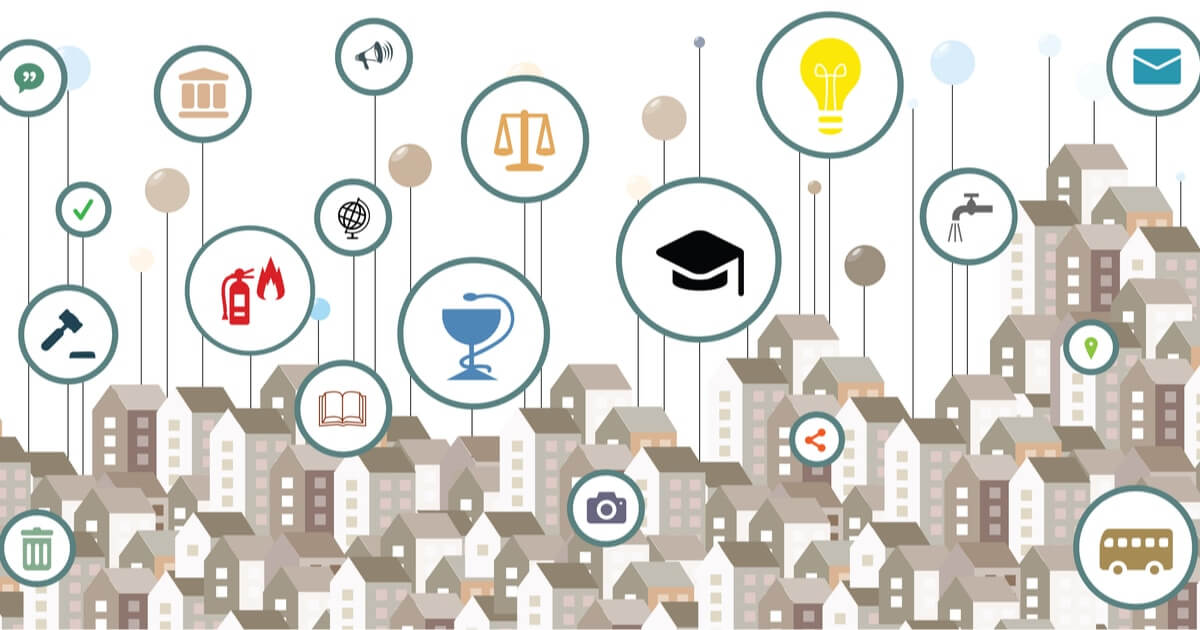 Ethereum development studio ConsenSys is makinga move on the less glamorous and often-forgotten local municipal bond market. ConsenSys has recently acquired brokerage firm Heritage Financial Systems in an attempt to modernize the municipal bond market, which is notoriously error-prone and out-dated.
In an effort to place the traditional and inflexible municipal bonds market on the blockchain, ConsenSys intends to tokenize the $3.8 trillion municipal bonds market to allow local governments to raise funds and gain local investment more efficiently.
The role of blockchain
Municipal bonds have remained stuck in a kind of time warp. Challenges like liquidity, human errors in interest payouts, the inability to issue the bonds in smaller denominations, and inaccurate or slow information on current ownership.
Blockchain can fix these issues. Speaking to Bloomberg,Emma Channing, the coordinator for the deal with Heritage Financial systems, said,"It is a great use case for the technology. There is a strong demand and desire for more local engagement and more democratization of these kinds of muni offerings."
Patrick Berarducci, global fintech head at ConsenSys, also mentioned, "The firm has a long track record of using blockchain. The technology could be applied to engage with local investors and make them get excited about their investments."
The ConsenSys CodeFi software (a product suite, which develops customized decentralized applications and digitizes financial instruments) will enable the tokenization. The company aims to tokenize municipal bonds (munis) in smaller denominations to enable local residents to invest in community projects. The tokenization will also decrease the high cost of managing, distributing, and selling mini municipal bonds.
The blockchain would help to democratize the market, thus allowing ordinary citizens to participate. The technology would enable instant ownership checks and making investments in smaller denominations. For instance, blockchain will instantly verify if a citizen has invested in the bonds.
Municipal bonds are in high demand, but expensive
According to the report, it is not only expensive to manage and issue small bonds but also a multi-billion-dollar bond. These high costs prevent the scalability of mini municipal bonds because they pose barriers for smaller companies that want to enter the municipal bond market.
Despite the high costs, there is still a high demand as retail investors are looking for small bonds with smaller denominations. Such bonds assist in the development of community infrastructure projects.
The tokenization will, therefore, enable efficient management of the bond's lifecycle and facilitate the scalability of small denominations bonds.
Image via Shutterstock
Read More