Cosmos Hub Postpones Vote Date On New Security Model Proposal
After two respective postponements, the Cosmos' vote date to approve proposed changes to the network's Hub has now been fixed to October 31.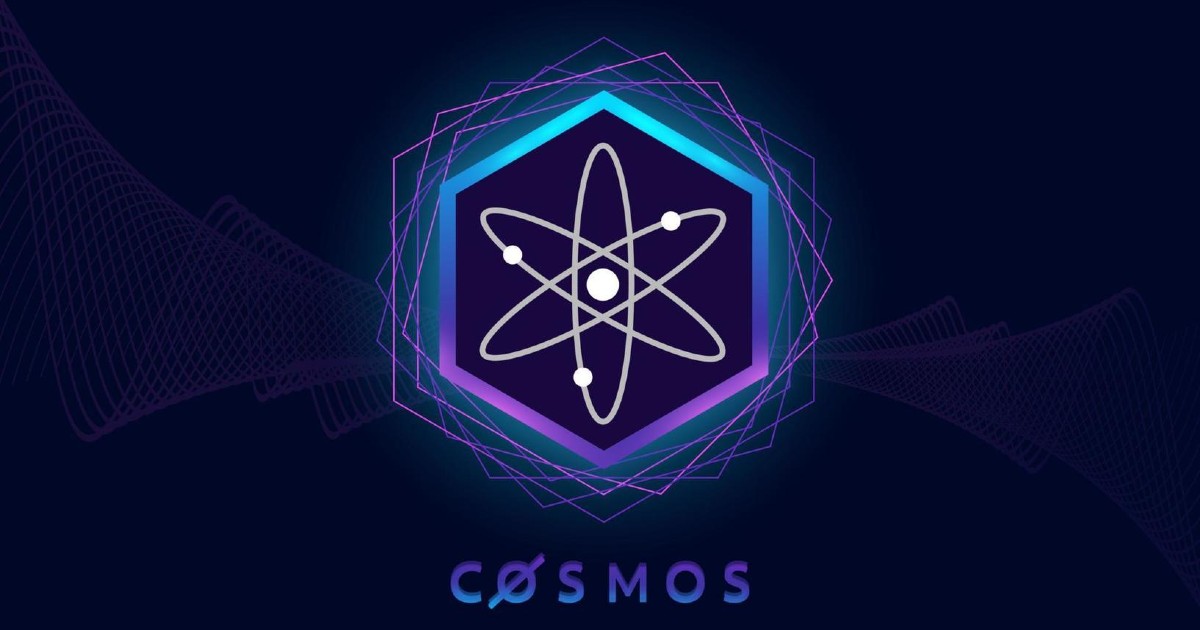 The proposed changes by the Cosmos developers are said to mark Cosmos Hub's transition to the next phase as an infrastructure service platform and a renewed role for ATOM as preferred collateral within the Cosmos Network.
According to the proposal document, the Cosmos Councils, formed by domain-specialized entities, would be in charge of the proposed plan and also be responsible for the execution of development and operations.
The proposal on-chain voting was initially scheduled for October 3, prior to the project's updated version of its white paper, which the initial version was introduced in September.
The whitepaper proposed the project's plan to rebuild its Hub to be more interoperable and secured with a mechanism called interchain security. This mechanism allows application-specific chains in the Cosmos ecosystem to secure themselves using the Cosmos Hub.
The whitepaper also included critical changes to the Cosmos token (ATOM), with a new issuance model focused on striking an improved balance between growth and interchain adoption of the ecosystem while still maintaining the security provided by the original regime – according to the whitepaper.
Another sector the whitepaper centers on are two functionalities, namely Interchain Scheduler and Interchain Allocator, including a new optimized issuance regime for liquid staking.
Cosmos is an interoperability ecosystem of several blockchains that can scale and interact with one another using the Inter Blockchain Communication (IBC) protocol via the Cosmos Hub.
The Cosmos Hub is the first blockchain built in the Cosmos ecosystem; it initially acted as an intermediary between other interconnected blockchains.
Coupled with Cosmos' updated version of its white paper, the ecosystem has so far proved to be a developing one. It has a total of 14 chains inhabiting the ecosystem, with Cronos chain being the most dominant with a total value locked of roughly $810.71 million, according to data from DeFiLama.
Image source: Shutterstock
What You Need to Know About Jae Kwon's Cosmos (ATOM) Blockchain
Read More