Could DeFi's Yield Farming Craze Hinder Ethereum 2.0's Upcoming Launch?
According to a report by blockchain company ConsenSys, high yields gained from decentralized finance (DeFi) protocols running on the Ethereum (ETH) blockchain may be problematic for ETH 2.0 in the long run.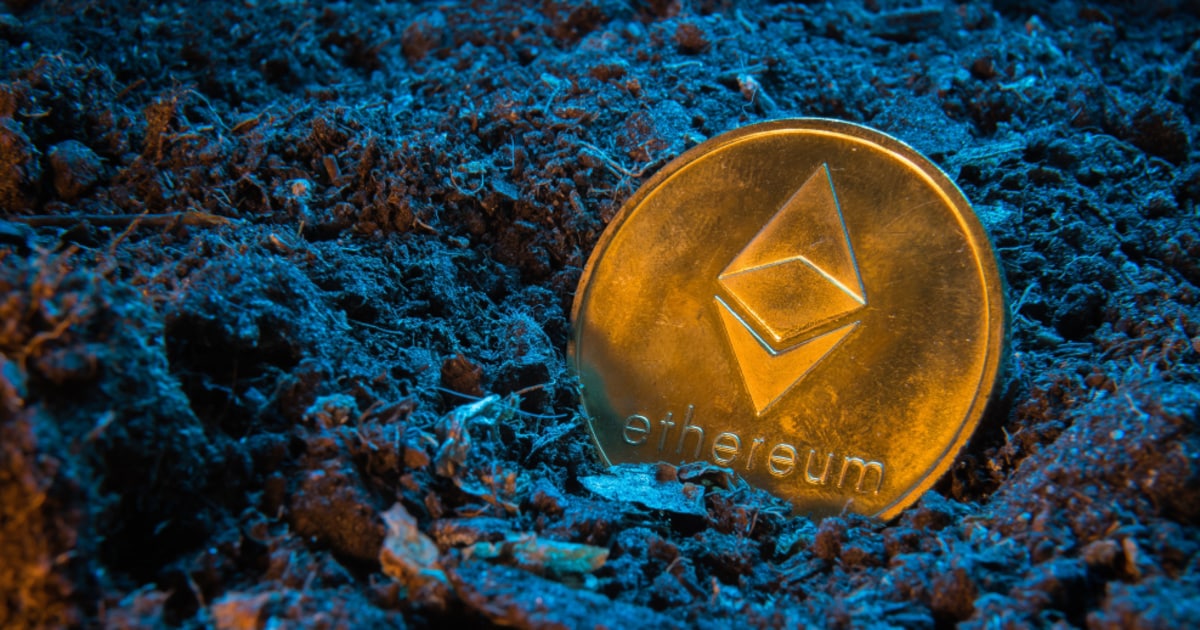 Ethereum (ETH) is planning on launching its second mainnet, which is an upgrade from the current one as it will run according to a Proof-of-Stake protocol, as opposed to a Proof-of-Work one. However, with Defi protocols offering high yields to Ethereum stakers, this may dry up funds on Ethereum 2.0 mainnet, as per the report released by ConsenSys researchers.
Per the official Q3 report from ConsenSys, researchers addressed the concern that DeFi may inhibit staking participation rate on Ethereum 2.0. This may be a huge dilemma for the ecosystem, as validator participation has been a problem pinpointed by Ethereum developers during the short-term blockchain "dress rehearsals" they launched in the past, namely on Medalla and Spadina.
However, a low participation rate would be highly problematic on Ethereum 2.0, to the detriment of the blockchain's health. Per the report, ConsenSys researchers said:
"DeFi could be the number one threat to getting a significant amount of staking participation in Eth2."
According to industry experts, a minimum of 32 Ether will be required to become a validator on ETH 2.0. This translates to roughly $12,300 per Ether's current price. Luckily, staking pools make it a possibility for everyone to participate. In addressing the importance of having online validators and participation to maintain Ethereum 2.0 mainnet, the report read:
"If various DeFi protocols offer higher returns than Eth2 staking, ETH holders may elect to direct their ETH elsewhere, thus leaving Eth2 without the threshold of staked ETH required to render it sufficiently secure and decentralized."
Ethereum 2.0's first phase, which will feature a beacon chain, is expected to be launched before the end of the year. On the new chain, which will run in parallel with the current Ethereum blockchain, Ether that stakers input will be locked in, and transfers and withdrawals will not be possible until other phases of the blockchain come into play.
Although an exact date for Ethereum 2.0's genesis has not yet been set in stone, the mainnet's launch will potentially result in Ether trading higher, surpassing the $400 level.
Ether is currently trading at $377.36 on CoinGecko, displaying bearish momentum in the past week.
Image source: Shutterstock
Read More