COVID-19 Pandemic-Induced Crisis is Pushing CBDC Adoption, says Bank of Russia
It is without a doubt that the coronavirus (COVID-19) pandemic has had far-reaching worldwide implications like financial vulnerability and a higher debt burden.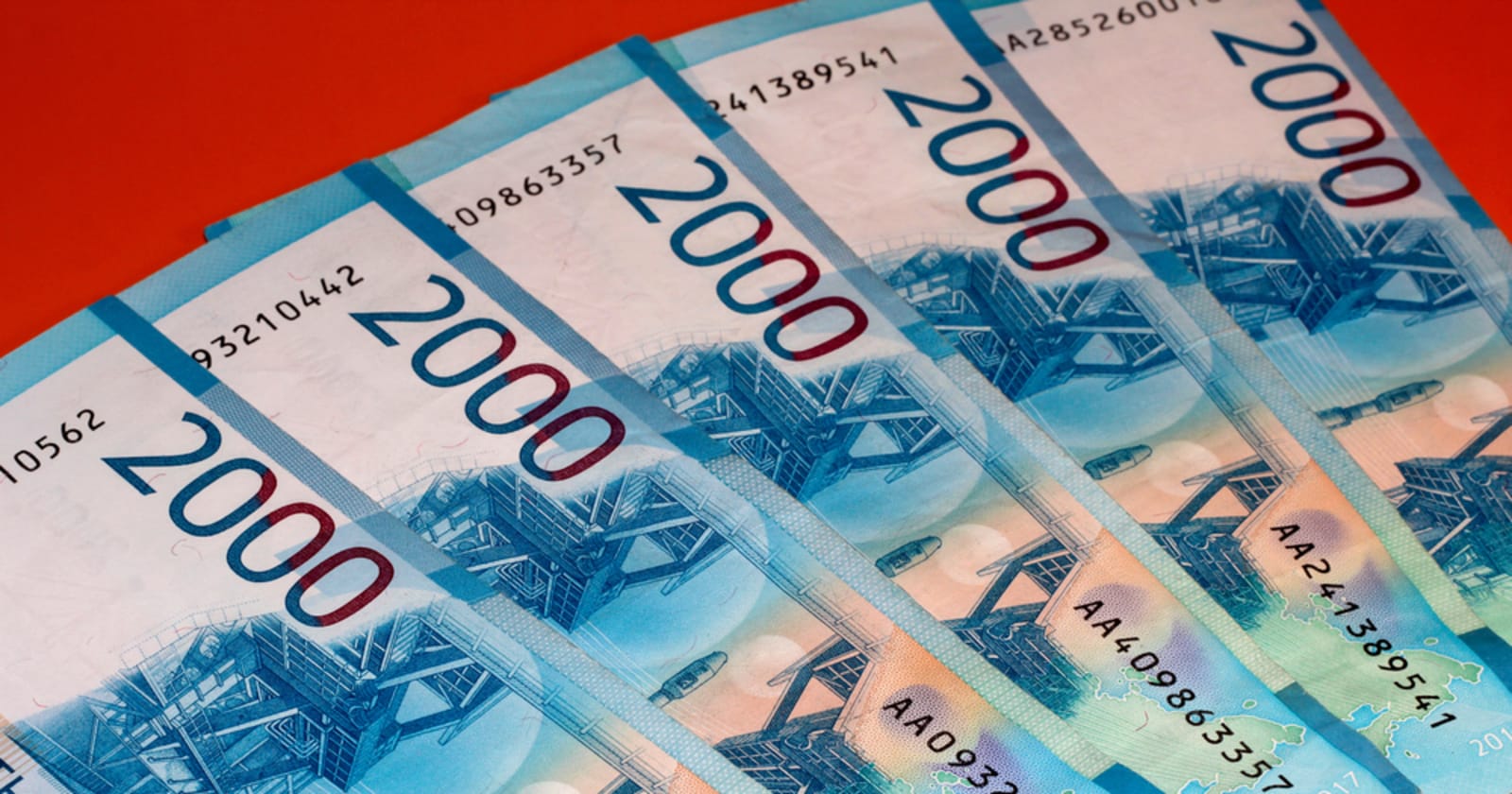 Nevertheless, financial regulators are keeping a keen eye on central bank digital currencies (CBDCs) because they see them as silver linings in the expansion of electronic settlements technologies and e-commerce amid the pandemic.
Unprecedented macroeconomic policy measures needed
In a key online meeting of the Central Bank Governors' Club, which consisted of 26 central bank representatives from Balkan, Black Sea Region, and Central Asia countries, it was concluded that the coronavirus pandemic has necessitated a paradigm shift in the way things are done in the financial markets.
Elvira Nabiullina, the Bank of Russia Governor, chaired the meeting and he noted that the current economic environment was spurring CBDCs adoption because financial regulators are no longer oblivious to them.
For instance, last month, the governor of the Bank of Canada Tiff Macklem advocated for global collaboration in the development of a Central Bank Digital Currency (CBDC), arguing that a "globally coordinated" approach would help to prevent such currencies from being exploited by criminals.
Furthermore, Spain's central bank recently published its strategic plan outlining the design proposals and evaluations of the economic implications of a central bank digital currency (CBDC) in the country.
The notion aired by the Bank of Russia in the meeting was that the global economy had to incorporate unprecedented macroeconomic policy measures like CBDCs for the revival of the global economy.
Assessing monetary policy and financial stability
During the second session of the meeting facilitated by Alexey Zabotkin, the deputy governor of the Bank of Russia, it was highlighted that the rollout of a CBDC required the central bank to, first of all, assess its impact on the nation's financial stability and monetary policy.
CBDCs are digital assets that are pegged to a real-world asset and backed by the central banks meaning that they represent a claim against the bank exactly the way banknotes work. Furthermore, they are blockchain-enabled, representing a new technology for the issuance of central bank money at the wholesale and retail level.
With at least 1.7 billion people being left out of the banking system, a CBDC is seen as a game-changer in fostering financial inclusion by leveraging the private currency framework.
Image source: Shutterstock
Read More