Crypto Ads to Pop up in Super Bowl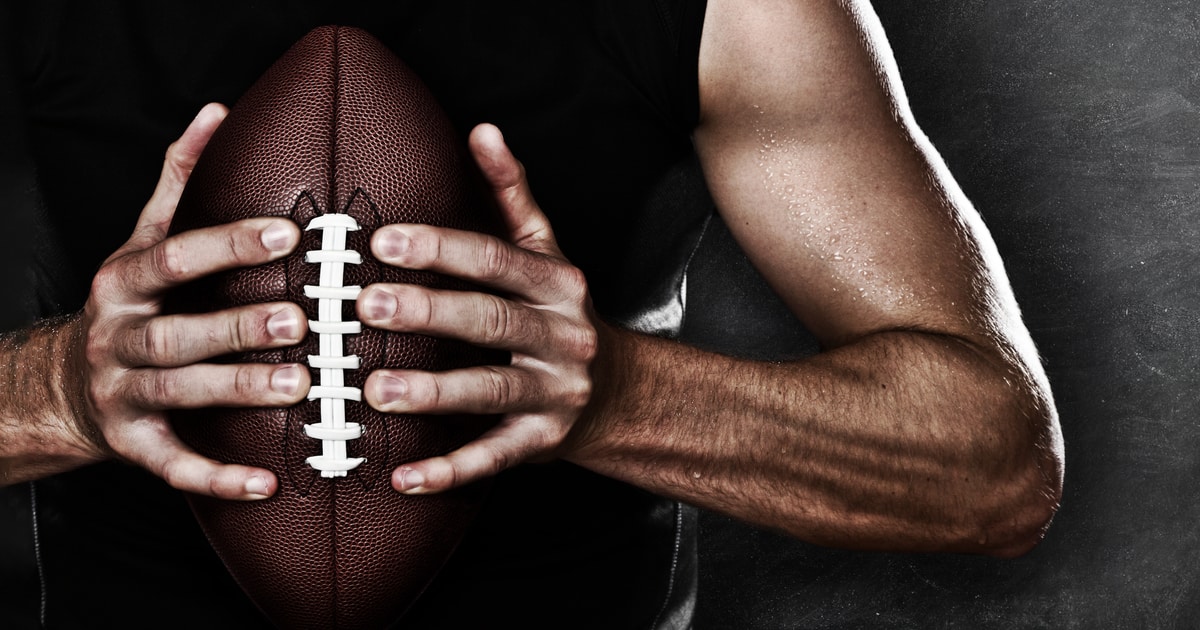 Cryptocurrencies may dominate this Super Bowl ad, emerging as the winner. Coinbase Global Inc., the largest U.S. exchange, as well as exchanges FTX and Crypto.com will all be involved, according to a person familiar with the matter. Canadian exchange Bitbuy had an advertisement during the Canadian broadcast.
A 30-second ad on NBC run of past Super Bowl commercials could cost as much as $7 million. Advertising in the Super Bowl is a money-spinner business.
"It's a way to get our name out there," said FTX founder Sam Bankman-Fried. "In terms of venues to do that, it's hard to find a higher-profile one than this
According to sponsorship consultancy IEG, the crypto industry has surpassed airlines, fast food restaurants, and wine and spirits companies as the industry that sponsors the most sports.
In the sports arena, two exchanges, FTX and Crypto.com, have been particularly aggressive.
On December 15, FTX Derivatives Exchange inked a global sponsorship deal with professional NBA basketball team Golden State Warriors, a move that will provide FTX brand presence throughout the team's stadium known as the 'Chase Center'.
Earlier as reported by Blockchain.News on August 24, The American cryptocurrency exchange giant FTX sponsors the University of California, Berkeley (UCB) with $17.5 million in cryptocurrency in exchange for getting the 10-year naming right of the California Memorial Stadium.
Last December, Crypto.com, announced that it has partnered with Los Angeles' Angel City Football Club (ACFC) for exclusive rights to issue official cryptocurrencies and NFTs.
Several months ago, Crypto.com signed a 20-year cooperation deal worth $700 million with Anschutz Entertainment Group (AEG), which owns the Staples Center and the L.A. Live.
On the other hand, Binance, the world's largest exchange, criticized Monday its peers for running Super Bowl ads and hiring celebrities to promote cryptocurrencies.
"I think it's great that the industry is taking over the Super Bowl," Changpeng Zhao, founder and CEO of Binance, adding that he hopes to educate the public about the risks of cryptocurrencies.
Image source: Shutterstock
NFL to Give Free NFTs to Celebrate Super Bowl LVI
Read More