Crypto Analyst Suggests Bitcoin Price Has "Bottomed," Bullish in the Next Few Weeks
Shares of technology stocks in the Asia-Pacific region mostly plunged today, following the losses seen in the US. Chinese inflation data for August was also released today, showing that the producer price index declined 2.0% in August this year compared to last year.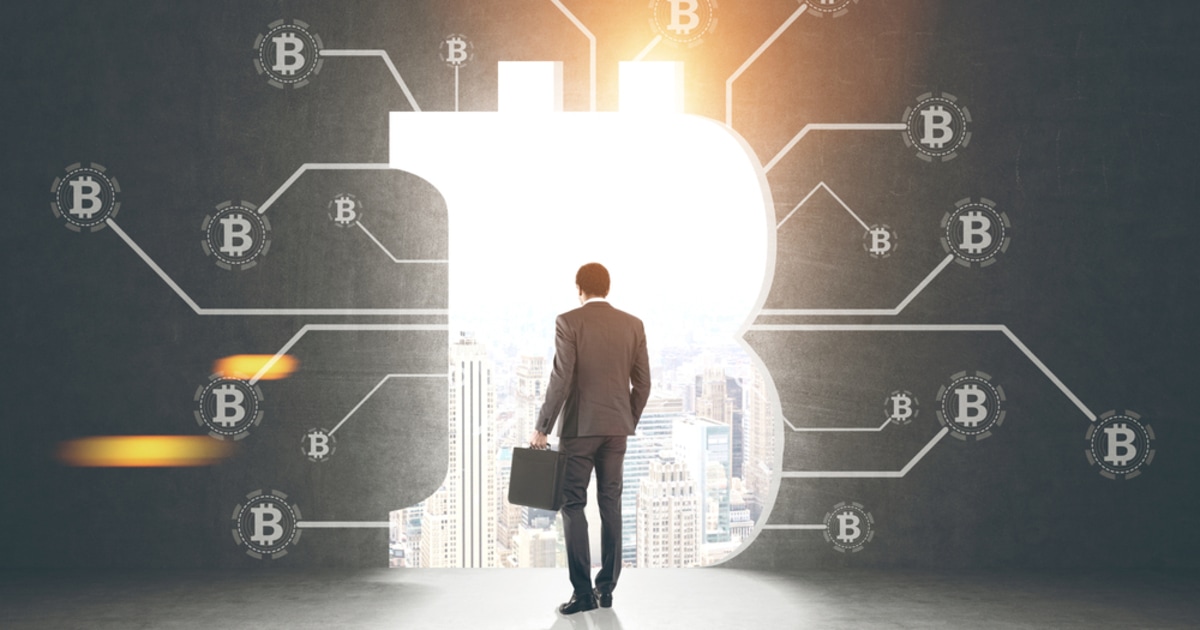 According to Kerry Craig, global market strategist at JPMorgan Asset Management:
"The recent sell-off reflects an accumulation of investor worries centered on the performance of technology and growth stocks, which has reverberated through global equity markets. A market fuelled by central bank largesse, economic surprises and record earnings beats in the last few months was never going to maintain its heady pace forever."
The plunge in the stock markets was also due to disappointing coronavirus vaccine news. AstraZeneca, a company that is producing a COVID-19 vaccine recently announced that the trials have been put on hold due to a serious adverse reaction in a participant in the United Kingdom.
Despite a massive technology stock sell-off recently, the US stock futures market was trading in positive territory on Sept 9, adding pressure to financial markets. The S&P 500 futures, Nasdaq 100 futures, and Dow futures all traded in positive territory, indicating that investors have shrugged off the disappointing vaccine news.
Invesco Chief Global Market Strategist, Kristina Hooper believes that the recent stock market plunge was just a period of consolidation:
"Some are suggesting this is the start of another dramatic sell-off, similar to the spring of 2000 when the 'tech bubble' burst. I highly doubt that. I think of this rout not so much as a correction, but as a digestion given that the NASDAQ Composite rose more than 60% from its March bottom in the course of less than six months. All In all, I think this is a healthy period of consolidation after a dramatic run-up."
As suggested by Hooper, if this is just a period of "healthy consolidation" for the stock market, Bitcoin's (BTC) price could also potentially bounce back from the $10,000 levels soon.
According to Glassnode, although BTC lost over 11 percent of its value last week during the crypto market crash, however, on-chain fundamentals continue to remain strong. Crypto analyst Willy Woo recently commented:
"Many look at the BTC price and doubt it's a hedge. High net worth individuals and funds certainly consider it to be true and betting on that with real money. Since this latest round of USD money supply expansion, whales entities have increased their holdings of BTC markedly."
He added that local on-chain data is "switching bullish" for the next few weeks, and potentially could have "bottomed" out. He suggested that it is not a bad time to buy back in.
Image source: Shutterstock
Read More