Crypto Exchange CEX.IO Named as Top 10 Safest Crypto Exchanges by CryptoCompare
Cryptocurrency exchange CEX.IO is named in the top 10 safest cryptocurrency exchanges by CryptoCompare - the independent global cryptocurrency market data provider, ranking ninth.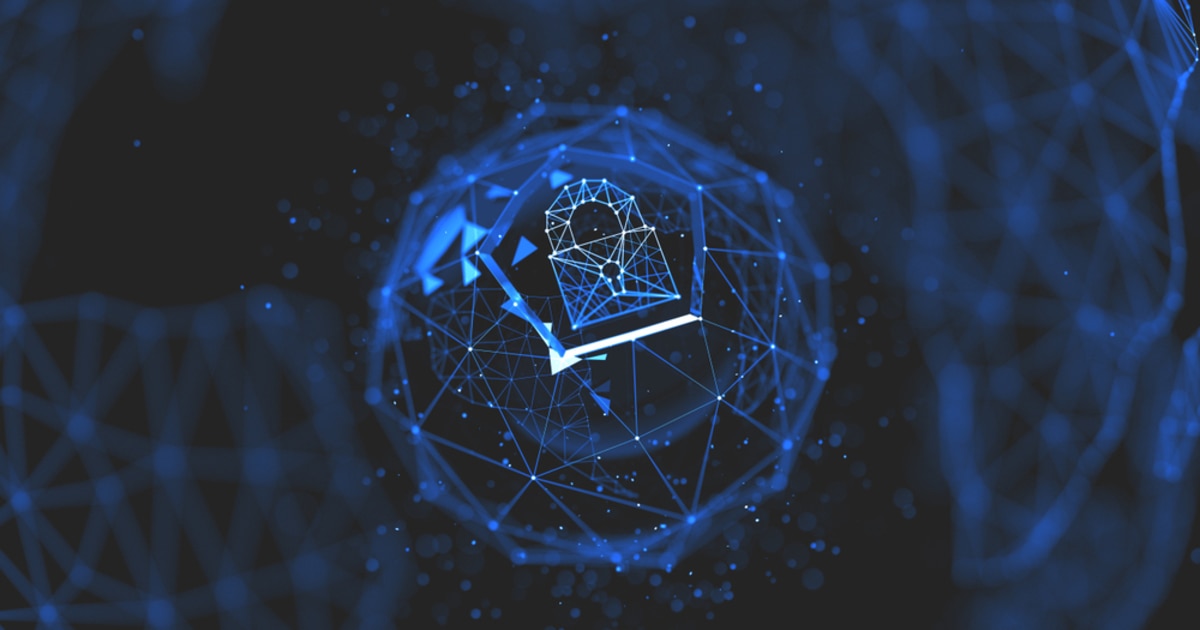 Established in 2013 in the UK as one of the first cloud mining providers, CEX.IO has become a regulated multi-functional cryptocurrency exchange, trusted by over a million users.
CEX.IO offers cross-platform trading via website, mobile app, WebSocket, and REST API, providing access to a high liquidity order book for top currency pairs on the market. Instant Bitcoin buying and selling are available via a simplified bundle interface.
CryptoCompare compared more than 150 global spot exchanges in the current market for a comprehensive assessment in terms of Know-Your-Customer (KYC) or trading risk, asset diversification, market quality, data provision, team/exchange, and security.
The Benchmark assigns a AA - F grade to help identify the lowest risk venues in the industry. CEX.IO received an "A" rating in these categories.
Coinbase scored the highest in CryptoCompare's latest benchmark, followed by Gemini, Bitstamp, and Binance.
CEX.IO was also recently listed by Forbes as one of the top 20 best cryptocurrency exchanges in the world.
According to the official website, "CEX.IO Limited received a Distributed Ledger Technology (DLT) license issued by the Gibraltar Financial Services Commission (GFSC). CEX.IO Corp. has obtained Money Transmitter Licenses (MTLs) in 26 US states, and keep on working on covering more."
The security issue of cryptocurrency exchanges has always been a matter of great concern and concern to investors.
The world's largest cryptocurrency exchange Binance has set up a $1 billion insurance fund for customers to double-protect the platform from hacking attacks.
Image source: Shutterstock
Beanstalk Stablecoin Protocol Suffers $80M Loss in Hacking
Read More