Crypto Exchange Coinsmart Announces Donations for Ukrainian Humanitarian Crisis
Canada-based cryptocurrency exchange CoinSmart said it would donate aid for the emergency humanitarian crisis in Ukraine to help Ukrainian refugees.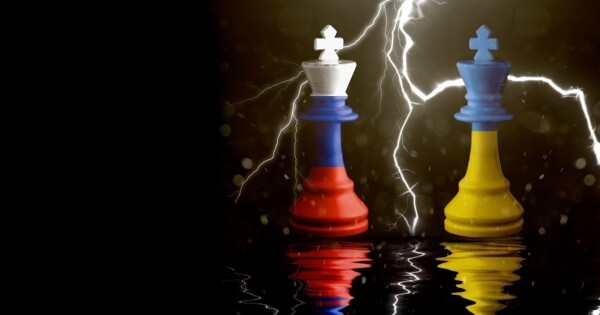 Justin Hartzman, CEO of CoinSmart, said that to show support for the people of Ukraine and to assist the international community in alleviating their immense suffering, CoinSmart has donated to official relief efforts and added that:
"Incredibly, $19 million in crypto has been raised so far and we implore our customers and the wider crypto community to come together in supporting the appeal and help in whatever way they can."
CoinSmart also lists the official donation crypto wallet addresses for Bitcoin and Ethereum as well as the stablecoin Tether USDT as follows,
Bitcoin (BTC) - 357a3So9CbsNfBBgFYACGvxxS6tMaDoa1P
Ethereum (ETH) and USDT (ERC-20) - 0x165CD37b4C644C2921454429E7F9358d18A45e14
CoinSmart is also one of six crypto-asset trading platforms registered as a securities dealer and market by the Ontario Securities Commission. The Ontario Securities Commission listed six crypto platforms that had registered with the OSC last year, including Weathsimple, Coinberry, Netcoins, Coinsmart, Fidelity, and Bitbuy.
As reported by Blockchain.News on Feb 28, The entire public, particularly the crypto-savvy population, has shown solidarity with Ukraine and raised more than $10 million since the call.
Image source: Shutterstock
Ruble-Crypto Trading Soars amid Western Sanctions on Russia
Read More