Crypto Exchange Kraken to Launch in UAE
U.S.-based cryptocurrency exchange Kraken expands to the UAE, and open a regional office in Abu Dhabi.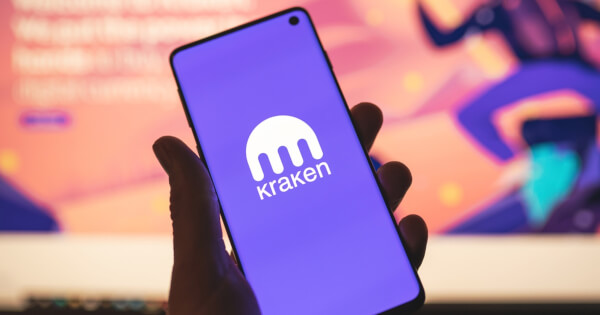 Kraken will be the first cryptocurrency exchange in the UAE to be able to trade cryptocurrencies directly, after obtaining full licenses from ADGM, Abu Dhabi Global Market, and the UAE to operate regulated trading platforms, the company said.
According to Chainalysis, the Middle East is currently one of the fastest-growing regions for the cryptocurrency business, with an annual transaction volume of up to $25 billion.
In the next five years, 67% of residents in the United Arab Emirates (UAE) are interested in entering the crypto space, according to a survey by British market research and data analytics firm YouGov.
Kraken's managing director Curtis Ting said it would make sense to offer a dirham pair of virtual asset platforms to investors in the region and added that:
"For us, it's really important to facilitate access to global markets and global liquidity by making sure that investors and traders in the region have access to local currencies."
Having set its eyes on becoming a blockchain capital, the UAE is setting the ball rolling by establishing a legal framework to aid the operation of crypto-based and blockchain companies.
Kraken provides crypto to fiat trading pairs. On December 24, Kraken announced that it is developing a marketplace for NFTs where users can trade digital art and collectables and organize loans using the tokens as collateral.
Image source: Shutterstock
Medical Blockchain LEMONCHAIN Token to List on MEXC Crypto Exchange
Read More