Crypto Exchange KuCoin Forms a Strategic Partnership with Pyth Network
Seychelles-based cryptocurrency exchange KuCoin has announced a strategic partnership with the Pyth Network, according to the Financial Post, citing the statement from KuCoin.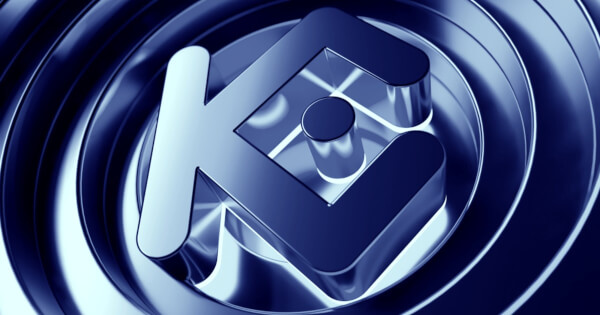 In the latest partnership, KuCoin is committed to providing real-time prices of trading pairs listed on KuCoin to Pyth network, enabling all traded currencies on KuCoin to the Pyth network, completing the complete chain of crypto market prices.
The Pyth Network is a specialized oracle solution for processing latency-sensitive financial data that is typically kept behind a "walled garden" in a central authority.
The whole point of the Pyth network is to find a new cheap way to put this unique data on-chain and aggregate it securely.
KuCoin CEO Johnny Lyu said: "As the People's Exchange, KuCoin is committed to providing users with a better crypto experience while also joining forces with more organizations to bring crypto to the masses. Bringing real-world data on-chain is one of the infrastructures of the DeFi world. We look forward to building a more transparent on-chain data marketplace in the blockchain industry through Pyth network as a key partner, which will help to create a new DeFi world that is more collaborative and open and accelerates crypto to mass adoption."
KuCoin Exchange, the world's fifth-largest brokerage platform by trading volume, has announced a pre-Series B funding round in which it pulled $150 million.
The global crypto exchange has now joined the list of other trading platforms like FTX Derivatives Exchanges and Coinbase which is currently valued at above $10 billion.
Image source: Shutterstock
KuCoin Pulls $150m Funding in Pre-Series B, Hitting $10bn Valuation
Read More