Crypto Exchange Refuses to Give Up Dissident Names to Belarus Government
Belarus government officials have demanded that a Ukraine-based crypto exchange, dubbed Kuna.io, disclose the names of potential dissidents that have leveraged their services.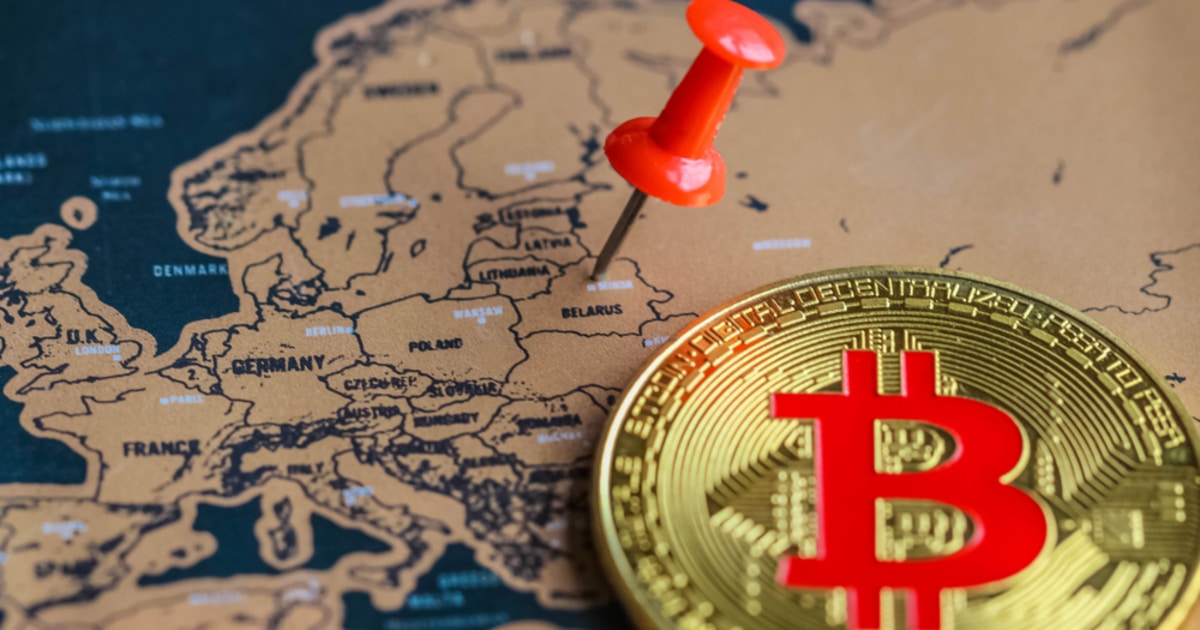 Political protests erupt in Belarus
The request was made following month-long protests that occurred in Belarus in response to the election of authoritarian president Alexander Lukashenko. Working with a nonprofit initiative founded in August – Belarus Solidary Foundation (BYSOL) – Kuna.io has collaborated with BYSOL founder Andrej Stryzhak to deliver crypto donations to individuals that have suffered from unemployment and financial loss following their participation in country-wide protests that erupted against Lukashenko around August.
Exchange refuses to throw protesters under the bus
Now, Belarus' Department of Financial Investigations, operating as a sub-branch of the country's Committee of State Control, has demanded that the crypto exchange name the individuals that they have aided. Crypto exchange Kuna.io's founder, Mikhail Chobanyan, has denied the request, much to the relief of BYSOL founder Stryzhak. Since the crypto relief fund is registered outside of Belarus, the country's government has no authoritative power to stop the donations from happening.
Addressing the issue, Chobanyan stated that violence was not tolerated by his company and he will therefore not humor the demand, stating that he was also in full support of the Belarusian people:
"KUNA's mission is an open and decentralized financial system. That's why we support everyone who helps us and are ready to lend our support. We, just like the civilized world, don't support violence and refuse to hold dialogue with the opponents."
Stryzhak has shed more light on the matter, expressing gratitude towards the head of the Financial Investigations Department of the State Control Committee of Belarus for his assistance in furthering the Belarus Solidary Foundation's cause.
The nonprofit organization was founded in August and has been donating Bitcoin to assist dissidents that have been repressed and have suffered financially due to their participation in the political strikes in Belarus.
BYSOL Bitcoin crypto relief fund
The initiative was launched by activists and was reported to have donated over $1.3 million to Belarusians impacted negatively by the nation-wide political boycott against Lukashenko's reign.
Alexander Lukashenko is regarded as one of Europe's last dictators. Despite his apparent conservative and "rightist" views, the President has been innovative regarding legalizing cryptocurrency.
Under his reign, Belarus has made its way to become one of the innovative countries regarding cryptocurrencies and coin exchanges.
Image source: Shutterstock
Read More