Crypto-financial Lender Babel Finance Secures $80m in Series B Funding, Valuated up to $2Bn
Hong Kong-based crypto-financial lender Babel Finance has raised $80 million in Series B funding at a valuation of $2 billion.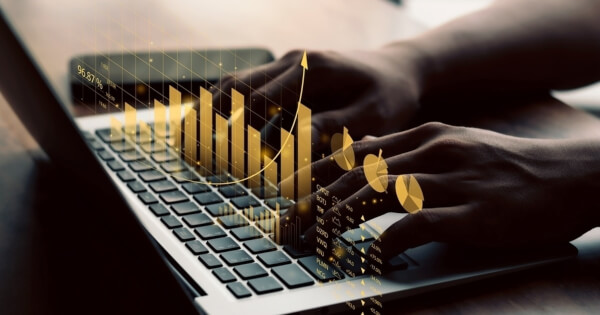 In this round of funding, investors include Times Capital and 10T Holdings Circle Ventures, existing shareholders Dragonfly Capital and BAI Capital, and some family offices in the Asia-Pacific region.
Del Wang, co-founder and CEO of Babel Finance, said that:
"The crypto financial market is full of opportunities and hidden risks. From the perspective of short-term profits, the retail market and Altcoins may have higher profit margins, but we pay more attention to the long-term development of the industry and aim to lead in institutional financial services and innovation."
Babel Finance is a leading global cryptocurrency financial institution dedicated to serving high-net-worth individuals and institutional clients worldwide with professional crypto financial services, including 3 core businesses: crypto lending, crypto asset management, and crypto prime financing. But only for Bitcoin, Ethereum, and stablecoins.
Babel Finance has raised $120 million in funding over 4 rounds. Its team has also grown from an initial 50 to 170, in addition to having an office in Hong Kong and opening an office in Singapore
The company said it had applied for business licenses in various countries or regions, including Hong Kong, Luxembourg, and the United Kingdom. At present, about 500 customers provide accurate services for complex digital asset products.
California-based venture capital firm Andreessen Horowitz (a16z) has launched its fourth crypto fund, the Crypto Fund IV, as it prepares to invest fully into blockchain and Web3.0 startups.
Image source: Shutterstock
Mobile Game Publisher Kongregate Launch $40M Fund for Web 3 Developer
Read More