Crypto Fugitive Kwon Denies Hiding from Authorities
Terraform Labs co-founder has denied being in hiding after South Korean authorities asked Interpol to issue a red notice for his arrest.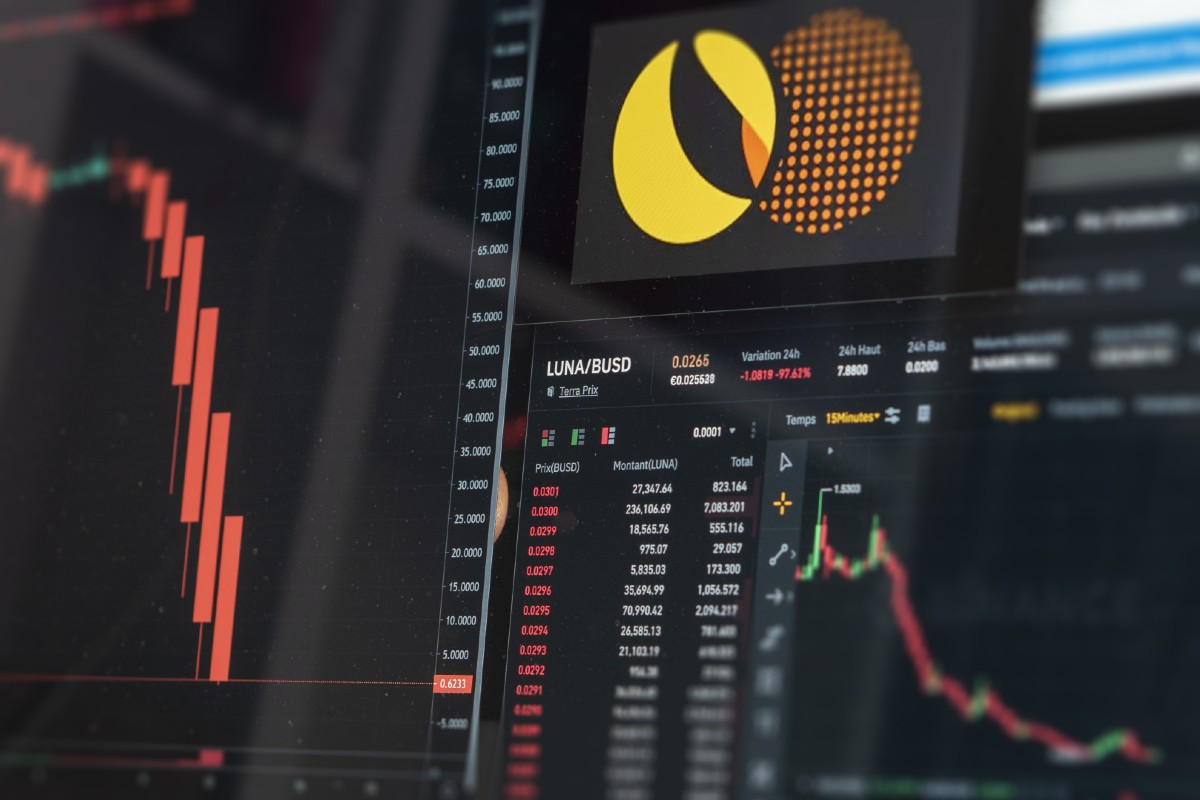 "Yeah, as I said, I'm making zero effort to hide. I go on walks and malls, no way none of CT hasn't run into me the past couple weeks," Do Kwon tweeted.
The red notice has exposed hugely risky practices in the digital assets industry.
Kwon faces South Korean charges over a $60 billion cryptocurrency wipeout.
According to prosecutors in Seoul, law enforcement globally has been requested to locate and arrest the 31-year-old Kwon.
The red notice came after a South Korean court issued a warrant for Kwon's arrest on Sept 14, and days later, after he claimed he was not on the run, South Korean prosecutors asked Interpol to issue a red notice against him.
Kwon moved to Singapore from South Korea earlier this and until recently, his whereabouts showed that he was still in the city-state. However, his location has become unknown after the local police on Sept 17 said that he was no longer in the city-state.
Kwon and five other Terraform Labs executives face allegations that they breached capital markets laws in South Korea. They were issued an arrest warrant on Sept 13 from the court in Seoul for allegedly violating the nation's capital markets law.
The fall of the Terra Platform in May led to the historic collapse of the TerraUSD (UST) stablecoins, which has affected the faith of many people in the digital-asset sector. Currently, the crypto sector still remains rattled by the downfall of the stablecoin, and recovery is still under process.
The ecosystem collapsed when TerraUSD - also known as UST - crumbled from its dollar peg and brought down the ecosystem he had built, after which the prices of both tokens tumbled to near zero, a shadow of the combined $60 billion they once controlled.
Image source: Shutterstock
Interpol Issues Red Notice for Terra's Kwon
Read More