Crypto Group ConstitutionDAO Plans to Refund Money and Shutdown, after Losing Auction
After failing to outbid billionaire Ken Griffin in auction for a copy of the US Constitution, the decentralized autonomous organization ConstitutionDAO is planning to shut down after refunding the money it raised.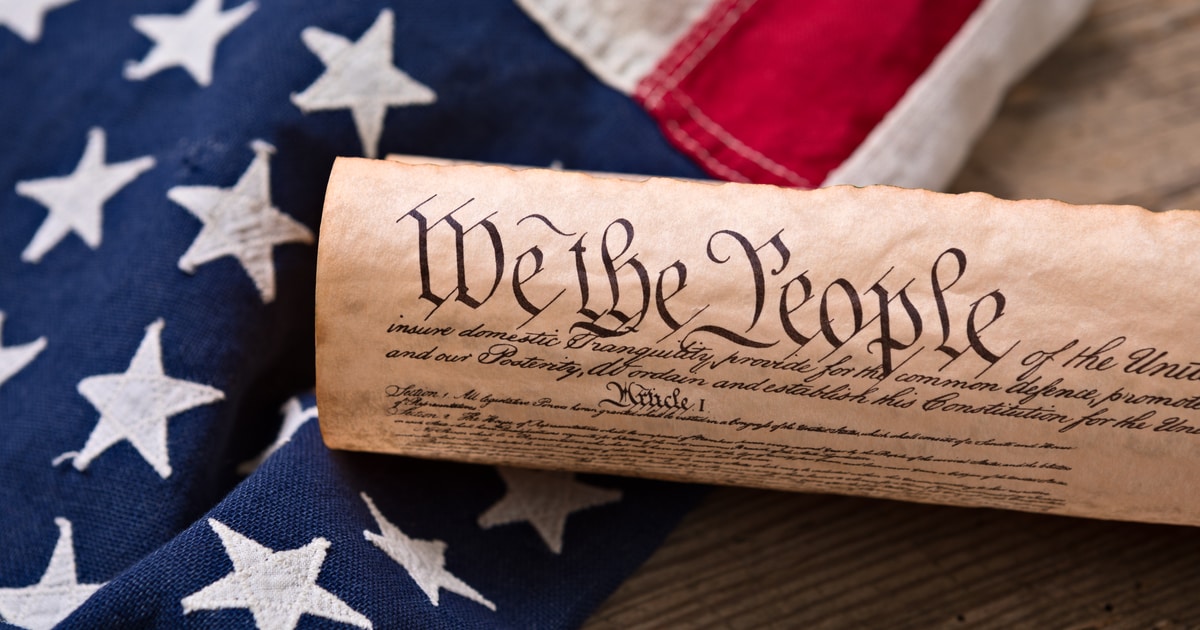 According to a Tweet by the organization, the group believes it is not feasible to carry on without the "unifying mission" of trying to buy the copy of the first printing of the US Constitution. If the group had won the bid, they would have to set up more official governance.
A notice on ConstitutionDAO's website said, "we have determined that building and maintaining an ongoing project is not something that we as a core team are able to support, given the technical and administrative requirements of doing it properly. Given this, we believe this project has run its course."
Had the group won, a governance token would be introduced with which they could have voted on where the Constitution would be displayed.
The artefact had carried a presale estimate of $15 million to $20 million, while ConstitutionDAO had raised more than $40 million to purchase the document.
After losing the bid, ConstitutionDAO had also stated that it had 17,437 donors, with a median donation size of $206.26. Donations were made in Ethereum through Juicebox.money, a platform for community-owned Ethereum-based projects.
The DAO group said on its website that there is no time limit on claiming the refunds, but it must return the funds to users, minus fees for transactions on the Ethereum blockchain.
Ken Griffin, a founder of US multinational hedge fund and financial services company Citadel LLC, shattered the hopes of ConstitutionDAO by outbidding them with a record-setting $43.2 million at a Sotheby's auction.
Griffin announced that he would loan the document to Billionaire Alice Walton's Crystal Bridges Museum of American Art in Bentonville, Arkansas.
Prior to Griffin's winning bid, the artefact belonged to collector Dorothy Goldman whose husband, S Howard Goldman, had purchased it for $165,000 in 1988.
The document holds significant value since it is one of 13 surviving copies of the Official Edition of the Constitution printed in 1787 for the delegates to the Constitutional Convention and for the Continental Congress.
Although ConstitutionDAO failed to achieve its goal, it showcased the potential of DAO to go mainstream. Their effort also highlighted how the idea can change the way people buy things, build companies, share resources, and run nonprofits.
As reported by Blockchain.News on November 19, digital decentralized autonomous organization (DAO) serves as a form of investor-directed venture capital fund that seeks to provide the enterprise with new decentralized business models built on the Ethereum blockchain.
Image source: Shutterstock
Hedge Fund Billionaire Ken Griffins Manages to Outbid for Copy of US Constitution
Read More