Crypto Miner Greenridge on a Mission to Raise $22.8M
Crypto miner Greenridge Generation is on a mission to raise up to $22.8 million.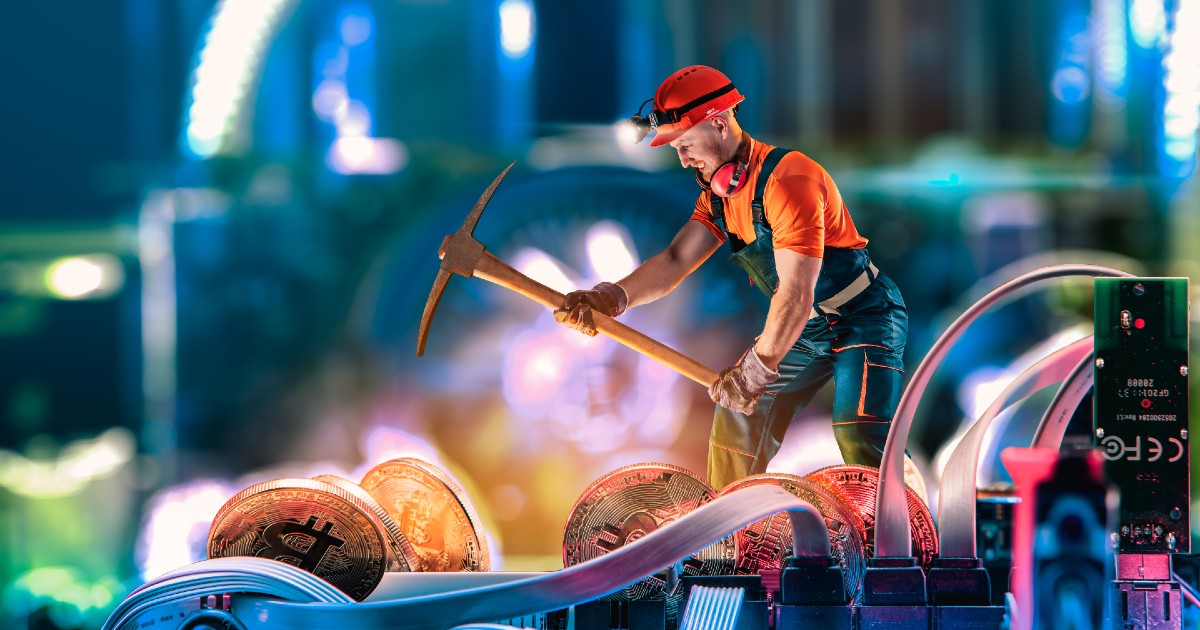 A US Securities and Exchange Commission (SEC) filing dated October 3 showed that the firm seeks to do so in an at-the-market offering.
The US-based bitcoin mining company has signed a sales deal with B. Riley Securities for the Class A common stock offer, which will give the investment bank up to 5% of the gross proceeds from the offer.
In the filing, Greenridge wrote, "we (the company) currently plan to use the net proceeds from this offering, after deducting B. Riley's commissions and offering expenses payable by us, for general corporate purposes, which may include, among other things, paying or refinancing all or a portion of our indebtedness at the time, and funding acquisitions, capital expenditures and working capital."
In March, the bitcoin mining company had secured $100 million in funds to help enlarge its operations in the US.
The total sum included $81.4 million as a loan from an affiliate of NYDIG and $26.5 million as a promissory note with a B. Riley Financial, Inc cohort.
Even though Greenridge announced that its mining production increased by about 18% in June, it is seemingly looking to raise funds as it reported a second-quarter loss of $107.9 million.
According to its monthly operating update from June, Greenridge said it produced approximately 230 Bitcoins, an increase of about 18%, compared to 195 Bitcoins it mined in May.
The miner disclosed that it increased its hashrate capacity to 2.5 exahash per second ("EH/s") from 27,500 mining machines in June, an increase from 1.7 EH/s of mining capacity from 20,400 mining machines in the previous month.
Greenridge stated that it ordered an additional 200 mining machines, which are in transit, as they will be installed upon their arrival.
Following the company's second-quarter losses, it announced in August that it would pause its expansion plans in Texas. It cited a "sudden change in mining economics" and said it would focus on its South Carolina and New York locations.
However, the New York Department of Environmental Conservation denied the bitcoin mining company's air permit renewal in June as it did not meet the requirements of state climate laws.
In a statement, NYSDEC said that Greenridge's application was inconsistent with the climate goals highlighted by the state's Climate Leadership and Community Protection Act (CLCPA), which focuses on reducing New York's greenhouse gas emission by at least 85% by 2050.
Image source: Shutterstock
How to Mine Without Buying A Mining Machine
Read More