Crypto Payments Operator RocketFuel Grants Approval of VASP License in Denmark
Cryptocurrency payments operator RocketFuel has announced that its subsidiary has been granted approval as a Virtual Asset Service Provider (VASP) by the Danish Financial Supervisory Authority to operate as a cryptocurrency exchange in Denmark.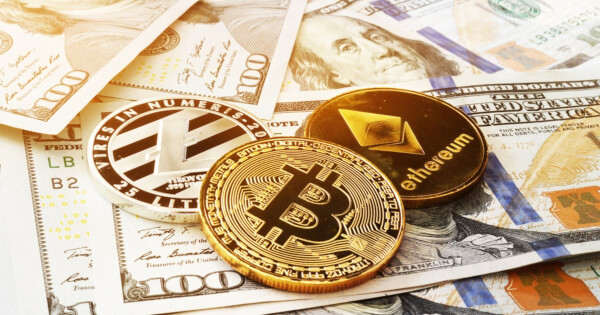 The license approval means the exchange is allowed to offer crypto and banking payment services to its e-commerce merchant customers.
RocketFuel's business customers (B2B) can use the platform to trade cryptocurrencies to and from fiat and convert between cryptocurrencies.
Peter Jensen, CEO of RocketFuel, stressed that the acquisition of the VASP license is an important breakthrough and milestone for the company, allowing the company to expand into a global B2B crypto payments and conversion business.
"This gives us tremendous opportunities and competitive advantages, which we intend to exploit in the coming months," said Jensen, adding that "We will continue to provide our eCommerce merchant customers with excellent crypto and bank payment services, but the ability also to offer exchange and conversion services gives us a complete package of payment solutions, which we believe is crucial to meet the increasing demand within B2B crypto payments and conversion services."
The RocketFuel blockchain currently supports payments in more than 120 cryptocurrencies, including Bitcoin.
Through the Ministry of Development Cooperation, the Danish government launched a new report during the International Anti-Corruption Conference (IACC), highlighting the importance of blockchain technology in the fight against government corruption.
Image source: Shutterstock
Denmark Backs Blockchain Technology As Instrument to Fighting Runaway Political Corruption
Read More