Crypto Saw Increase in Professional Investors at Record Rates: WSJ
The crypto industry saw an increase in professional investors at record rates, the Wall Street Journal reported.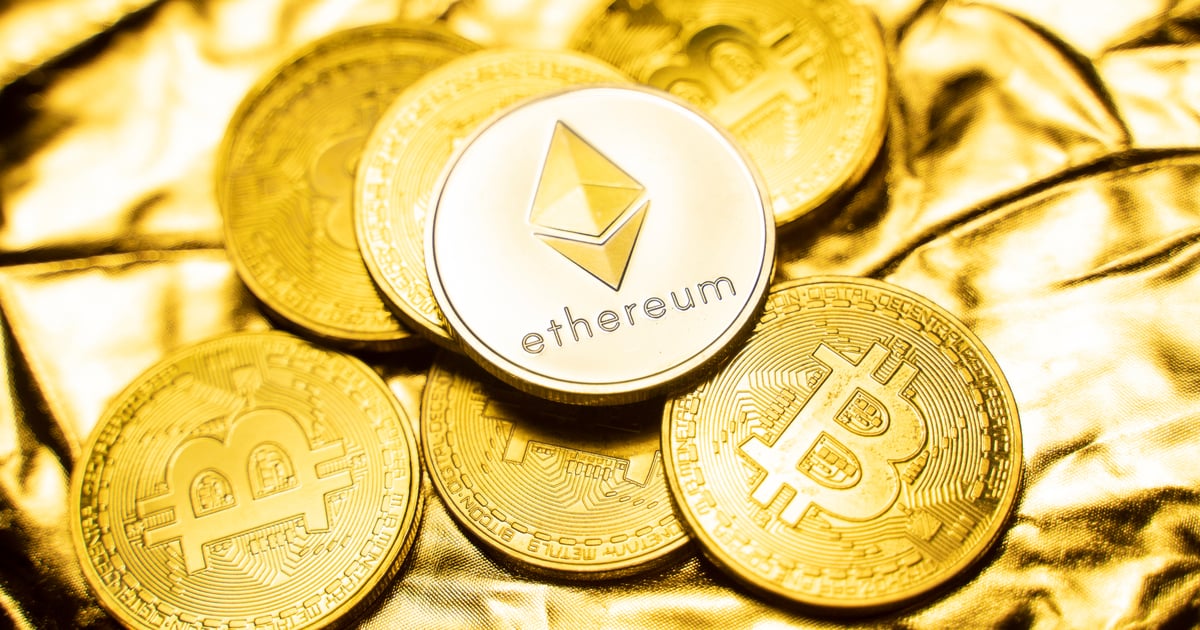 According to the report, Coinbase Global Inc saw an overall trade worth $1.4 trillion by institutional clients in 2021 - a jump from just $120 billion the year before and more than twice the $535 billion for retail.
The report also added that hedge funds had joined retail traders who comprised Bitcoin's market in the earlier year, registered investment advisers and some companies, said Gil Luria, a strategist at D.A. Davidson. The latter has been studying bitcoin since its early days. A prime example would be El Salvador, which has become a buyer.
These retail traders earlier traded on exchanges that offered a single bet: buy or sell Bitcoin 24 hours a day, all year round - which formed a market that modest trades could quickly move.
According to Leah Wald, the chief executive of Valkyrie Funds, trades of that sort has changed and "it's a completely different game now." The growth has influenced the rapid acceptance of cryptocurrencies by the public in professional investors, the report added. In 2021 alone, venture funds invested billions in cryptocurrencies and crypto exchanges have also made advancements in their marketing strategies to become household names.
In October, a survey of 300 institutional investors conducted by State Street found that more than 80% were now allowed to have exposure to cryptocurrencies, the Wall Street Journal said. The most bullish were large funds with assets of $500 billion or more under management.
State Street survey found that the only major institutional group that was not in the market were sovereign-wealth funds, though it predicted they would be within two years.
The report stated that the growth of institutional investment has also affected the behaviour of cryptocurrency markets in a way that they have started to copy traditional markets.
According to Luria, professional traders now see it as one asset inside a diversified portfolio. They hold on to it as it promises a high probability of outsized returnscomparedn to other assets and trade like any other risk asset.
Image source: Shutterstock
Filing Lawsuits Before "Setting Clear Rules" Harms Investors: WSJ on SEC-Ripple Showdown
Read More