Crypto Sector Could see new Rules from Global Regulators
Although regulators have been slow to make a move on the crypto industry, they could come up with a new global framework of rules within months, an official from the Financial Stability Board said.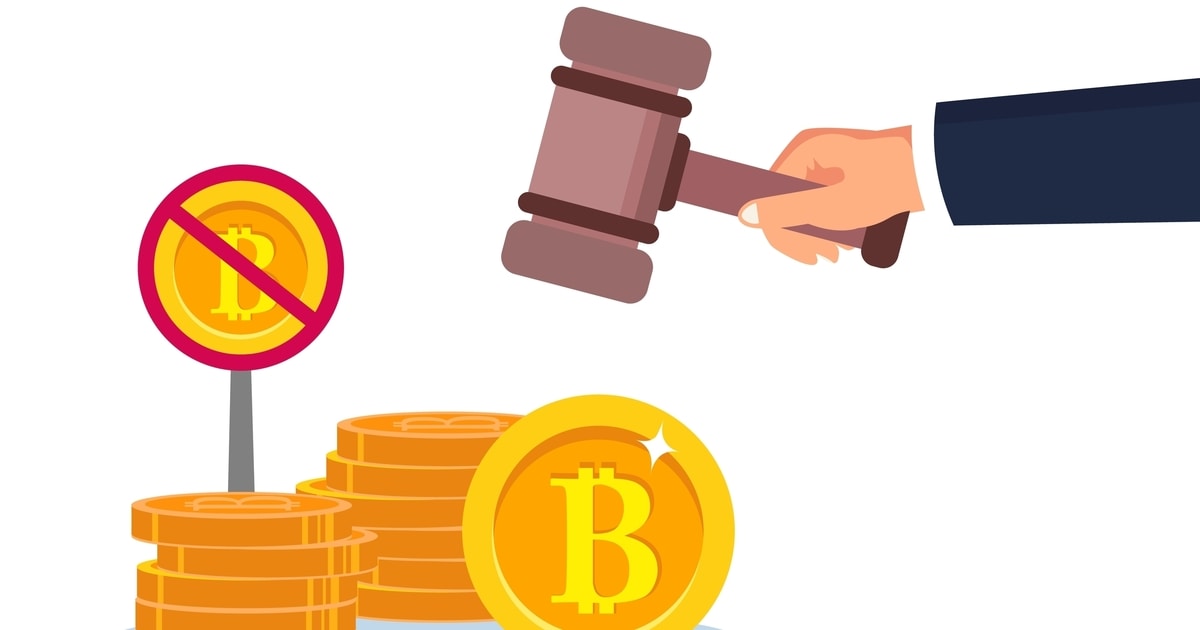 The FSB groups regulators, central banks and finance ministry officials from the G20 economies.
Currently, the FSB is examining crypto assets such as Bitcoin and the stablecoin industry to look at what needs to be done.
As crypto assets are wholly either currently banned or free globally, the European Union is approving a set of standards for authorising and supervising participants in crypto-asset markets, according to Reuters.
Robert Ophele, Chair of France's markets watchdog AMF and a member of the FSB, said regulators were following the "universal basic principle" of the same rules to cover the same risks.
"I do expect that for some of them, we do have international regulatory convergence... primarily stablecoins and digital asset service providers," Ophele told a webinar held by Afore Consulting.
Since crypto-assets did not show any signs of disrupting financial stability, regulators have been slow to take action, but it has become top of the FSB's agenda, Ophele said.
"I do think we could achieve, deliver on these issues in the next few quarters... the FSB is going full steam on this issue,"
The FSB has no powers to make binding rules, but its members commit to introducing its regulatory principles into their own national rulebooks, Reuters reported.
Recently, India became a major economy to regulate crypto by assigning 30% tax on crypto transactions.
According to Blockchain.News, in a dramatic turn of events, India decided to regulate cryptocurrencies with a major move introducing crypto taxation on all transactions involving digital assets.
As reported by TechCrunch, the taxation rate is 30%, and it will apply to both the cryptocurrencies and non-fungible tokens (NFTs) alike.
The draft proposal will become more binding when passed into law after parliamentary deliberations. Still, the statement released by the Finance Ministry has it that 1% of the tax amount will be deducted at source in a bid to capture the details of the transaction.
Image source: Shutterstock
India Chooses to Regulate Crypto, Will Levy 30% Taxes on Income Earned from All Digital Assets
Read More