Crypto Sector M&A Saw Almost 5000% Jump in 2021: PwC
The cryptocurrency industry saw a 4,864% jump in the value of mergers and acquisitions in 2021, Bloomberg reported citing a report by PricewaterhouseCoopers (PwC).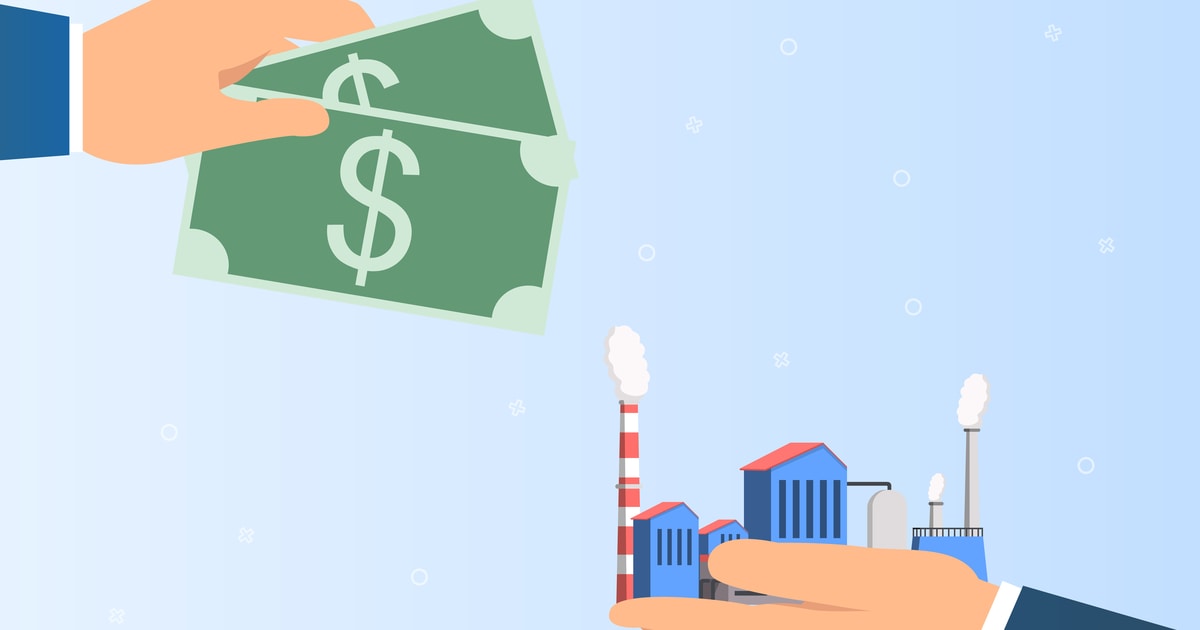 The report stated that the deals were partially driven by special-purpose acquisition company (SPAC) deals and the average deal size touched $179.7 million from $52.7 million. Also, crypto fundraising deal value witnessed a rise of 645%.
Among all investors, the report added that the top notable five investors by deal count were AU21, Genesis Block Ventures, Genblock Capital, Coinbase Ventures, and Moonwhale.
Henri Arslanian, PwC crypto leader, noted that currently there are no signs of crypto fundraising slowing down and some valuations have hit levels "that are often difficult to justify."
In an October 2021 report, Bloomberg Law stated that the 2021 mergers & acquisitions and investment data showed a surge in deals involving entities with a nexus to crypto.
The report added that the surge reflects both the record levels of deal activity in 2021 and the bigger trend of a growing number of businesses taking an interest in cryptocurrencies and crypto-assets.
It went to elaborate that year to date, 577 deals involving at least one party with "crypto" included in its entity description had announced and closed or were currently pending - the highest total for such deals since they began to show up at a noticeable level around 2017.
Last year, $12.6 billion crypto deal volumes were involved in technology sector targets, and $7.6 billion were involved in financial sector targets. While in 2020, crypto companies inked almost $700 million in mergers and acquisitions across 83 transactions.
Image source: Shutterstock
PwC Report Shows that Crypto Hedge Funds Have Increasing Appetite for DeFi
Read More