Crypto Tax Automation Platform Koinx Secured a $1.5M Seed Round
On July 5, Koinx, a crypto tax platform focused on providing tax automation for crypto users, announced the completion of financing for $1.5 million in a seed round.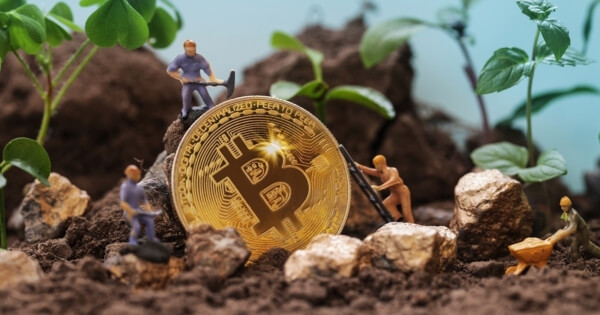 In this round of funding, the company aims to provide a simple and convenient tax calculation tool for crypto retail investors, integrating investment portfolios and all transactions on different platforms into the attached file. There is a unified dashboard in the platform for the automatic calculation of tax payments.
Punit, the founder of KoinX, said "To solve crypto taxation, there needs to be a singular, third-party platform where a user's transactions—spanning a diverse set of platforms—are captured and used to generate a common crypto tax report. This is what we are building at KoinX."
Other investors included Polygon founder Sandeep Nailwal, iSeed Fund, KubeVC, Ajeet Khurana (formerly with Zebpay) Navin Gupta from Ripple, and other participants also participated in this round of investment.
The startup KoinX, founded by Punit Agarwal in 2022, provides calculates and provides tax reports. At present, the platform has become a partner of many well-known cryptocurrency exchanges, including CoinDCX, Binance, Vault, and WazirX.
The financing announcement of KoinX said "the core value of KoinX lies in the simplicity and ease of use for our consumers. We wanted to build something that has ease of access and integration so that crypto investors can solve their tax-related issues in a jiffy," adding that "Built on secure protocols, we ensure that our users' identities and other information are protected through advanced encryption techniques."
India's parliament announced in March that it passed the Finance Bill 2022, which has introduced taxation on digital assets including cryptocurrencies.
The new law has imposed a 30% capital gains tax on crypto transactions, putting digital assets in the same taxation category as traditional stocks.
Through the Goods and Services Tax (GST) body, India is mulling the idea of ​​levying a 28% tax on transactions bordering on digital currencies in the Asian nation in May.
Image source: Shutterstock
Nested Raises a $7.5M Seed Funding, Expanding DeFi Social Trading Products & Network
Read More