Crypto.com to Integrate with Google Pay
Cryptocurrency exchange Crypto.com officially announced Thursday that it will offer customers more ways to pay for transactions by allowing Android users to use Google Pay to buy crypto assets on its exchange.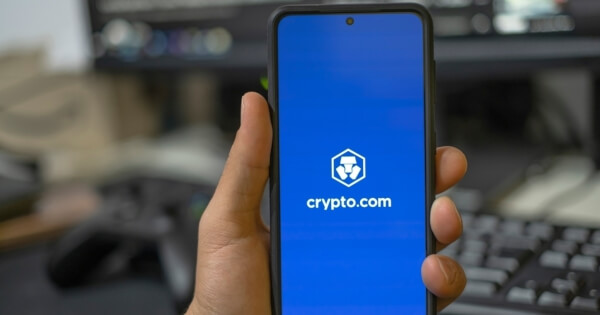 Google Pay is a digital wallet and payment platform from Google. It enables users to pay for transactions with Android devices in-store and on supported websites, mobile apps and Google services, like the Google Play Store.
The company said it will integrate with Google Pay next week.
With the addition of Google Pay, customers can use a Visa or Mastercard debit card linked to their Google Pay account to pay for purchases and withdraw money in more than 250 cryptocurrencies available to approximately 50 million users worldwide.
Crypto.com has been expanding its market of operations and has been licensed to operate in several countries, including Greece, Singapore, and Dubai.
A few days ago, Singapore-based cryptocurrency exchange, Crypto.com secured the registration and regulatory approval from the Organismo Agenti e Mediatori (OAM) in Italy.
More online payment options are available for users and diversify the channels for users to trade.
Last August, Coinbase provided customers with more payment methods for transactions by allowing users to use Apple Pay to purchase cryptocurrency assets on its trading platform.
Image source: Shutterstock
Crypto.com Lands in Italy by Acquiring Operating License
Read More