CSOP to List First Metaverse Concept ETF on HKEX
CSOP Asset Management Limited (CSOP) is set to launch Hong Kong's first Metaverse exchange-traded fund (ETF) next Monday, February 21, according to the company's disclosure document.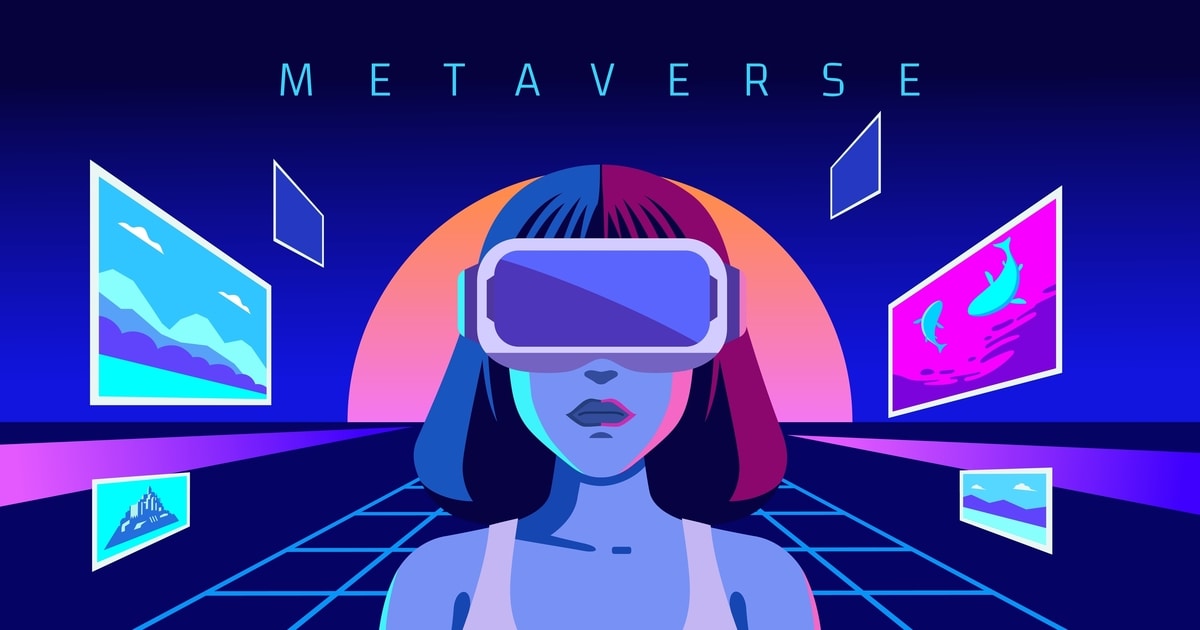 The CSOP Metaverse Concept ETF with a stock ticker 3034. On Monday, H.K. will be expected to list on the Hong Kong Stock Exchange (HKEX).
The Metaverse ETF will mainly invest in the New York Stock Exchange, or the Nasdaq listed or traded on U.S. over-the-counter markets firms that are involved in the Metaverse business with listing price at around HK$7.8 per unit, trading lot of 100 shares and annual management fee of 0.99%.
The portfolio's top 10 holdings cover various tech companies, including tech giants Meta, Apple, Sony Group, Tencent Holdings, and Roblox, and chipmakers Nvidia and Qualcomm, according to CSOP. The company's document disclosed that the Metaverse ETF has already received around US$9 million in initial investment.
At present, only six metaverse-related ETFs have been issued, two in the U.S. and four in South Korea.
CSOP said it provides opportunities to global investors in the most cutting-edge area efficiently and transparently as the fund focuses on four key areas — metaverse infrastructure, construction technology, applications and content.
Melody He, Deputy CEO, said that the company is "optimistic about future thematic investments, adding CSOP Metaverse Concept ETF will fulfil investors' investment needs."
"The Metaverse represents the beginning of a brand new era, in which a parallel new world will be created. As the latest and one of the most important members of the CSOP thematic ETF series, CSOP Metaverse Concept ETF is our bold attempt at something new and futuristic, providing our investors with state-of-the-art investment opportunities,"
Currently, Metaverse has become a trending topic in the technology sector as it is being speculated to become the next version of the Internet. The trend has led to heavy investments from technology giants into the Metaverse industry.
In its current version, Metaverse is being referred to as shared three-dimensional ("3D") virtual worlds that enable highly immersive virtual collaborations and interactions between large volumes of concurrent users.
CSOP, founded in 2008, is an offshore asset manager set up by a regulated asset management company in China and is also popularly known as an ETF leader in Asia.
CSOP manages both public and private funds as well as provides investment advisory services to Asian and global investors. As of December 31 2021, CSOP has more than US$11 billion in assets under management.
Morgan Stanley predicts the value of the Metaverse could reach a market value of US$8 trillion in China alone.
Image source: Shutterstock
Valkyrie Bitcoin Mining ETF to List on Nasdaq
Read More