Daphne Kwon to Serve as GM for Flipside Crypto's DAO Initiatives
Blockchain analytics startup Flipside Crypto has tapped Harvard Business School alum, Daphne Kwon as its new general manager to handle its decentralized autonomous organization (DAO) initiatives.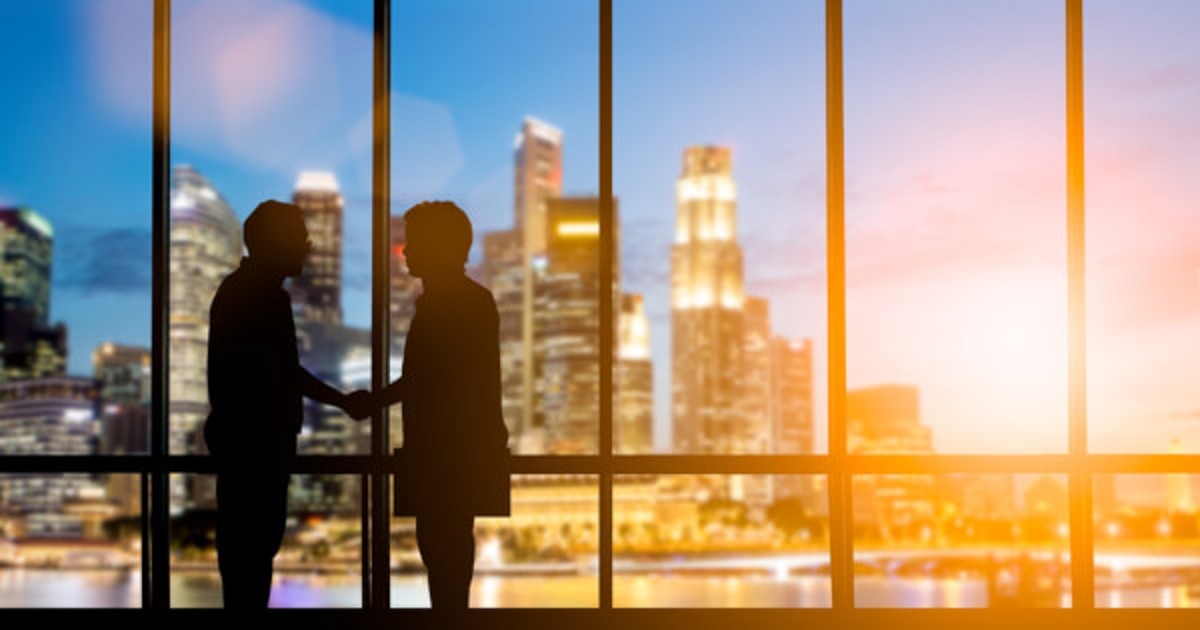 Riding on the early successes of Flipside Crypto in summoning MetricsDAO, Daphne will help draw up the strategies that can help the startup expand its reach in the growing world of DAOs.
Daphne Kwon joined the Flipside Crypto team from Meredith Corporation, a publicly traded media powerhouse. Prior to her Chief Strategy Officer role at Meredith, Daphne also garnered a lot of experience as the President and COO of Betaworks Studios, Inc. where she supported a community of tech entrepreneurs with curated learning and networking experiences.
"Daphne is a proven leader with the ability to anticipate big generational shifts in technology, and then use her business acumen and leadership skills to help shape and drive their adoption," said Dave Balter, Co-Founder, and CEO of Flipside Crypto. "She thrives at the edge of innovation, which is why I have no doubt we'll see her impact immediately, fueling new thinking and accelerating the pace of development across our DAO network and the larger ecosystem."
Daphne described her integration into Flipside Crypto's core business as a viable opportunity to "tackle some of the biggest opportunities in global finance, creator economies, healthcare, and environmental issues." While she says she looks forward to her responsibilities, she noted that the "role at Flipside puts me right at the centre of it all, working with a vibrant community of Web3 thought leaders," which is why she reiterated she "couldn't be more excited about this opportunity."
Many crypto startups have been onboarding seasoned business experts to help solidify their business positions in the face of economic uncertainties and growing competition. Animoca Brands and Binance come off as two of the biggest names that have made targeted appointments in recent times.
Image source: Shutterstock
Animoca Brands's New Management Team Onboards
Read More