DApps Development Platform Moralis Raises $40m in Series A Funding
On May 11, Moralis, a blockchain development platform for web applications, announced the completion of a $40 million in Series A round, according to Bloomberg.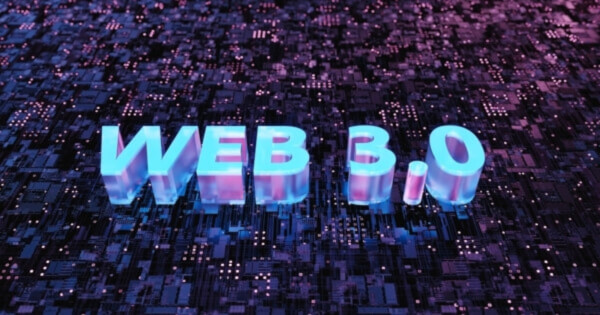 With the funds raised, the startup will save companies as well as individual developers the time and money they need to build web3, a vision for a decentralized internet owned and managed by users while expanding the cross-chain connectivity between blockchain interactions.
Investors in the Series A round include Coinbase Ventures, the venture capital arm of cryptocurrency exchange Coinbase, as well as EQT Ventures, Fabric Ventures and Dispersion Capital.
However, the company declined to disclose which company lead the investment.
Ivan Liljeqvist, co-founder and CEO of Moralis stated that:
"Web3 really democratizes the use of the internet, so you don't have to go through the intermediaries that we have today, which normally is big tech."
Moralis provides a complete end-to-end blockchain application development platform that supports decentralized applications (dApps), uniquely allowing developers and companies to focus on the front-end while handling the entire back-end of development.
Currently, Moralis supports users building on blockchains, including Ethereum, Polygon, Solana, Binance Smart Chain, and Avalanche.
However, due to the growing demand for other blockchains, people are no longer satisfied with the establishment of the underlying network for most decentralized applications - Ethereum, so Moralis will also actively expand access to different blockchains.
Moralis has raised a total of $53.4M in funding over 2 rounds. According to relevant sources, the market value of Moralis will reach 215 million US dollars after completing this financing.
Image source: Shutterstock
KuCoin Pulls $150m Funding in Pre-Series B, Hitting $10bn Valuation
Read More