Darknet Empire Offline for Days Has Users Fearing DDoS Attack and Looming Scam
A popular darknet marketplace, Empire Market, has been reported to be offline for over 48 hours, making website users fretful as to the cause behind it.
Empire Market Goes Down
Empire Market, a darknet behemoth, is often leveraged by users to buy and sell illicit goods, ranging from counterfeit goods to malware and illegal drugs. Payment methods accepted for illicit goods and services sold on the platform include Bitcoin (BTC), Litecoin (LTC), and Monero (XMR).
The dark web giant has been offline for so long that the unusual activity sparked concern and speculations from its darknet customers. Clients of Empire Market have been wondering whether the dark web service has fallen prey to a distributed denial-of-service (DDoS) attack once again.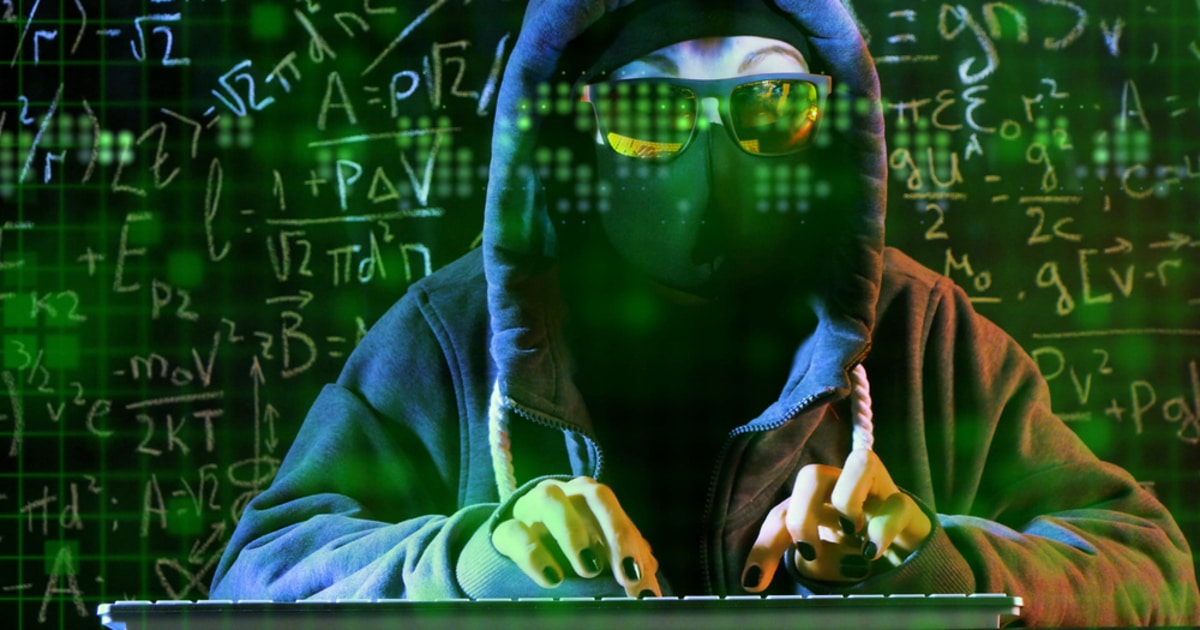 In a DDoS attack, what typically happens is that the targeted server or network's regular traffic is disrupted by malicious entities through an overflooding of Internet traffic. As a result, multiple systems are compromised due to the flooding of the targeted network's bandwidth and resources. Consequently, a DDoS attack leads to a shutdown of the machine network.
In the past, Empire Market had already been subject to DDoS attacks that kept the dark web offline for an extended amount of time. Darknet users' hypothesis that Empire Market might be the victim of yet another distributed denial-of-service attack may therefore be valid. While some suspect a DDoS attack, others are scared that they may potentially be in the middle of an exit scam, which is a trick where a given business halts its shipment orders to customers while still receiving payment for new orders.
Dark Web Answers
In response to all this, Dark.fail journalist, an anonymous writer specialized in Tor, commented on the incident and said that this time around, the Empire Market's inactivity felt even more stressful than when it underwent downtime in 2019 due to DDoS attacks.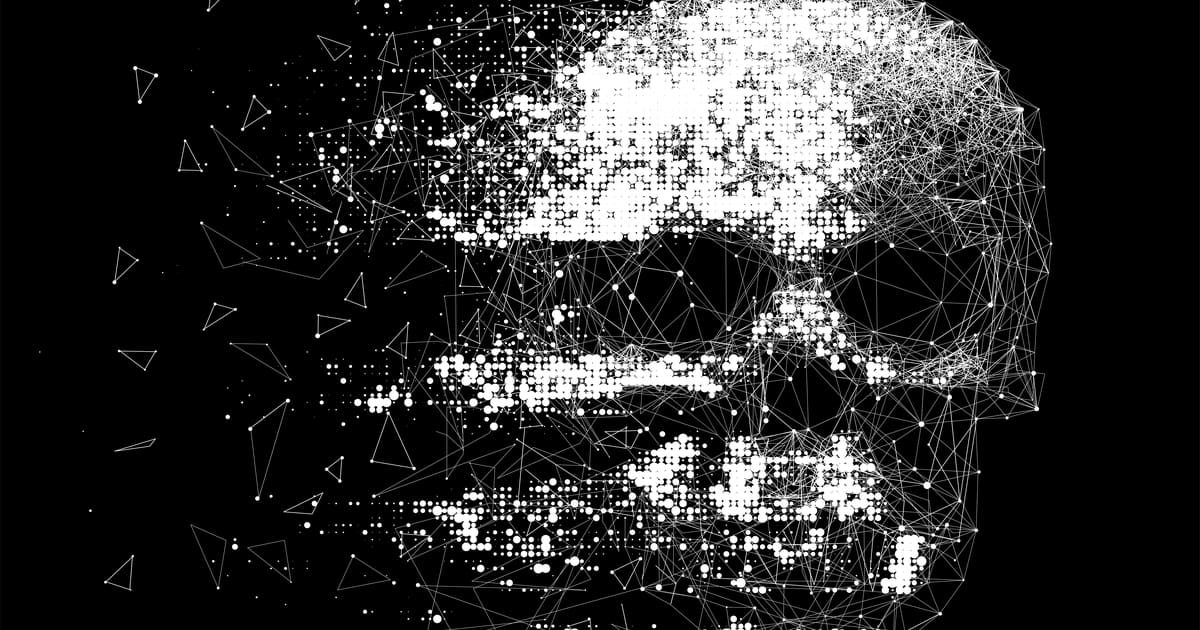 Dark.fail said, "We are ~36 hours into Empire Market being completely offline. Last year extended periods of downtime were common before the Endgame DDoS filter was released. After months of nearly perfect uptime, this downtime feels more stressful than the frequent Empire downtimes of 2019."
Online figure "Se7en," who claims to be one of Empire Market dark web's head moderators, addressed the issue. In a statement released on Twitter, Se7en said:
"If the market is still down in a couple of days, I'll make a post about the whole situation then, it's early days and maybe the admins will bring it back."
The dark web community on Reddit also jumped in at this point, sharing a post from Empire Market's team that dark web users of "the many false narratives and fear, uncertainty and doubt (FUD) circulating." In the post, Empire Market attempted to reassure its users by saying that they were hard at work and "doing anything safely takes time."
Blockchain for Better Security
With the surge of cybercrime in this increasingly digital age, numerous Asian countries have been reported to have increased the adoption of blockchain for security purposes.
Blockchain has been leveraged recently in various domains, ranging from school institutions using it to ensure server and network security to an Asian country adopting it for digital driving license purposes. South Korea has leveraged the decentralized ledger technology to offer a blockchain-powered driving license alternative. This option has resulted in one million South Korean drivers making the switch from a physical driver's license to a digital blockchain-fueled one.
Image source: Shutterstock
Read More