Silk Road Programmer Pleads Guilty for Covering Up His Darknet Involvement to FBI and IRS
Silk Road computer programmer Michael R. Weigand pleaded guilty for providing false statements regarding his involvement with the darknet marketplace.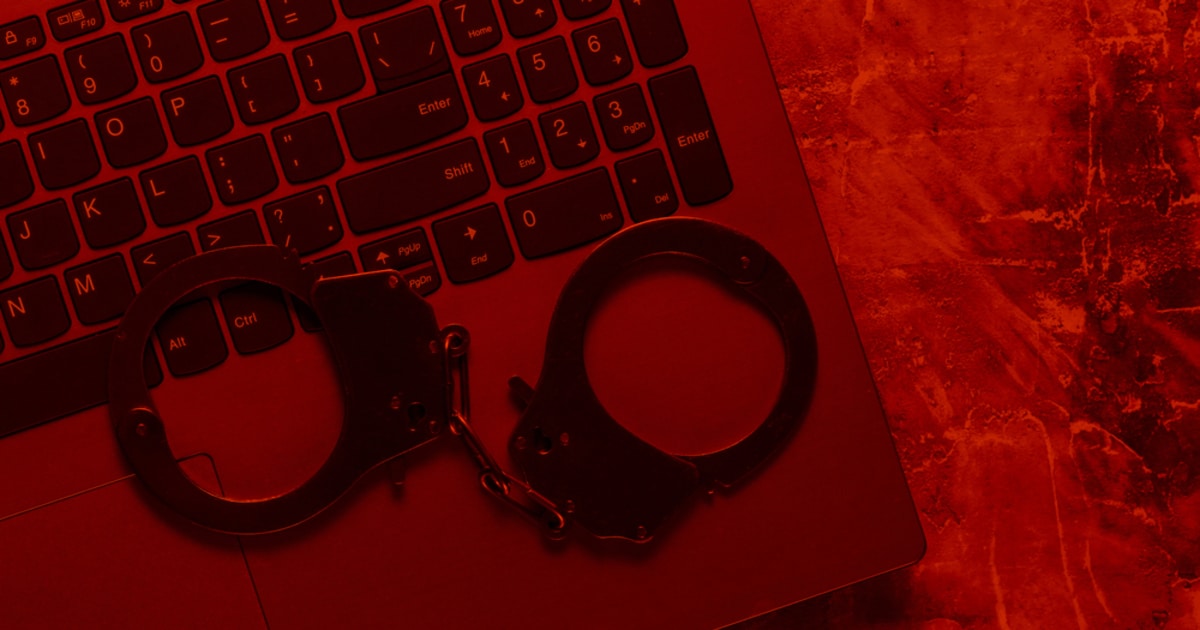 Silk Road programmer confesses
Weigand served as a tech advisor for the darknet leaders, and also utilized his skills as a programmer to fix any vulnerabilities the illicit marketplace encountered. Serving as a backend technician, the Silk Road operator also confessed that he had previously lied to the IRS and FBI about his involvement with Silk Road darknet market.
In addition, he had used Bitcoin (BTC) on the darknet website for his own gains. Finally, the computer programmer was alleged to have removed evidence leading to Silk Road from a London apartment in 2013.
Weigand is sentenced to five years in jail for his wrongdoings. The US Department of Justice (DoJ) chose to charge him for concealing his involvement with the darknet and misinforming the FBI and the Internal Revenue Service (IRS), rather than for the crime itself. Weigand's five-year prison term is nowhere as hefty as that of Silk Road founder, Ross Ulbricht, who is sentenced to prison for life.
Speaking about the now-defunct Silk Road and the charges against Weigand yesterday in US court, acting attorney Audrey Strauss said:
"Silk Road was a secret online marketplace for illegal drugs, hacking services, and a number of other criminal activities. When Weigand was questioned by law enforcement in 2019, he falsely claimed not to have done anything at all for Silk Road. For his various false statements, Weigand now faces potential prison time."
Weigand's sentencing is scheduled for December.
For some law enforcers, this serves as a perfect depiction of how Bitcoin's underlying public ledger has made it hard for cybercriminals to hide from law enforcement forever, as the transactions that they conduct run on a blockchain, which can be easily accessed.
Crypto makes financial crime easier to track
Paxful chief compliance officer Lana Schwartzmann brought up the advantages of cryptocurrency adoption in a regulatory discussion about cryptocurrency, by indicating that digital assets could easily be traceable and tracked.
She referenced the infamous Twitter Bitcoin hack targeting moguls such as Bill Gates and Elon Musk that overtook the internet by storm a few months ago, and how the huge crypto heist that ran on the platform was resolved within a matter of weeks. The culprits were also caught and punished accordingly by US law enforcement.
Image source: Shutterstock
Read More