DeFi and Crypto Community Explode as Robinhood Halts GameStop (GME) Trades
Robinhood's decision to stop the purchases of GameStop (GME) shares, along with AMC (AMC) and Blackberry (BBE), has spurred outrage from the cryptocurrency community.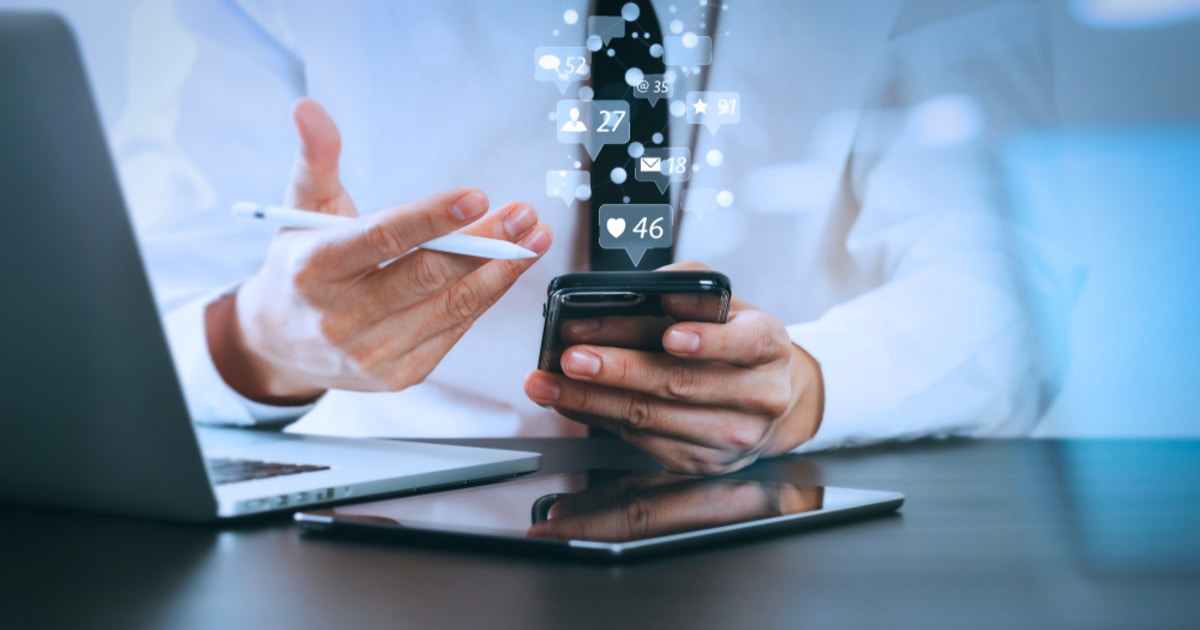 Although traders can still sell their shares, many are against the platform's decision to delist GME, AMC, and BBE. Robinhood, along with other trading platforms such as Ameritrade has moved to cancel the purchase of GME, after GameStop rocked the trading world, soaring to unfathomable heights after a group of Redditors pushed its value up on subreddit r/WallStreetBets. Jeremy Gardner, the founder of the Blockchain Education Network, said:
"It's absolutely fascinating that a decade of crypto evangelism is perhaps on par (in terms of impact) with two weeks of Robinhood degenerate equity meme trading for waking people up to the inequities in our financial system."
A crypto enthusiast responded that he wished that it was crypto that made people realize the flaws in today's current financial system, instead of GameStop. He responded to Gardner's thread, saying:
"I just hope this sentiment continues and doesn't just sputter and die. I always thought it would be crypto that would wake people up, instead it was fucking GameStop."
Many have protested against Robinhood's call, saying that this was a problem with centralized financial systems. Dave Portnoy, the infamous Barstool Sports founder who previously dipped his toe in Bitcoin and crypto, aided by the Gemini co-founders' advice, said:
"I will burn @robinhoodApp to the ground if they shut down free market trading."
Although Robinhood's call to shut down GME, AMC, and BBE stocks have been viewed as infuriating, many have declared that this will be good for crypto and decentralized finance (DeFi). Eric Conner, the co-founder of ethhub, said:
"We are getting the best DeFi ads for free."
Crypto and DeFi to benefit from GME's bull run?
Gardner went a step further and predicted that the frenzy surrounding GameStop's overnight success will likely ricochet off crypto, triggering a bull run. He said:
"I think today likely will mark the beginning of the retail bull run on crypto this cycle. 24/7 trading, no censorship, and the incumbents tend to be long. Can't say I'm looking forward to it but should be interesting."
While GME skyrocketing off the back of retail traders pumping its price up has served to convert many to the idea of decentralization, some DeFi experts are saying that there are still issues to be fixed within the sector. Jill Carlson, a major startup investor at Slow Ventures, provides a reminder that not everything in DeFi is rose-coloured glasses. She said:
"Crypto UX is entirely and utterly broken. If you are actually using it (not via a third party) it is borderline unusable. Even for those of us who have been doing it for the better part of a decade."
In other words, the answer may not be as simple as transitioning from financial stocks to cryptocurrencies, which is what many have been quick to suggest. Even the experience of trading on decentralized exchanges is different from transacting with Bitcoin on crypto platforms like Coinbase. Although crypto exchanges lean more towards the decentralized side, they are not immune to centralized financial systems.
A clear example is when many crypto exchanges such as Coinbase, Binance, and Kraken, moved to delist and halt XRP trading on their platforms, in response to the SEC lawsuit against Ripple, in fear it may mean potential regulatory consequences for them too.
Image source: Shutterstock
"Bitcoin Is Risky," Says BIS Chief as Crypto and Unconventional Stocks like GameStop Gain Support
Read More