DeFi Growth Could be Hindered if US Regulators Go After Decentralized Exchanges
Recently many DeFi tokens have plunged drastically in the past few weeks, with Uniswap's UNI token and Yearn.finance (YFI) plunging over 38 percent. Uniswap's hard fork Sushiswap's SUSHI token plunged even further, over 52 percent in the past week.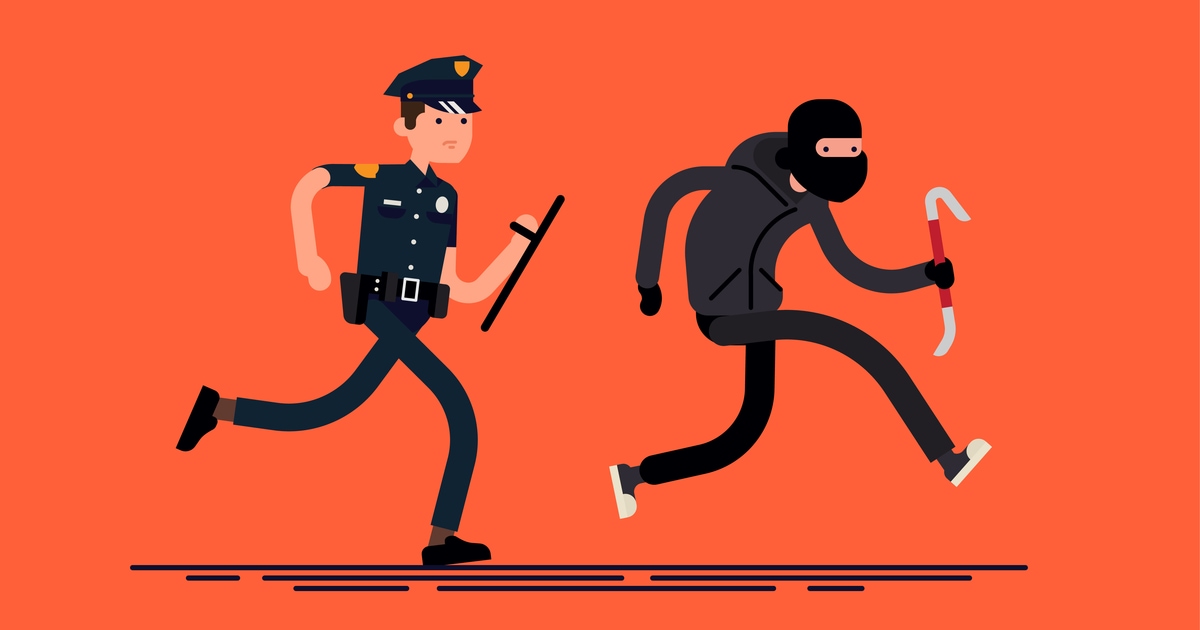 The decentralized finance sector has taken the crypto industry by storm, resulting in high Ethereum gas fees, and even taking Ethereum's addresses and hash rate to a new all-time high. Although DeFi token prices have been crashing, the sector still remains strong as its total value locked is $10 billion.
Although Ethereum has benefitted from the DeFi industry, the Ethereum blockchain network has been facing congestion issues and high fees, issues that have continued to be unresolved. DeFi could face other problematic issues, including regulation in the future, as recent charges have shed light on DeFi's possible fate.
Recently, the US Commodity Futures Trading Commission (CFTC) charged the owners of BitMEX crypto exchange, for allegedly operating an illegal exchange, facilitating unregistered trading transactions, and violating rules. BitMEX shortly withdrew a large amount of Bitcoin, worth around $400 million out of the exchange.
BitMEX owners have announced their intention to fight the US CFTC charges. A spokesperson for HDR Global Trading Limited, the parent company of BitMEX crypto derivatives exchange, said: "We strongly disagree with the US government's heavy-handed decision to bring these charges, and intend to defend the allegations vigorously."
John McAfee has also been arrested in Spain and has been charged with the United States Department of Justice for tax evasion. McAfee also leveraged his fame to generate income, by attracting investors for seven initial coin offerings he touted through Twitter. Investigations by the United States Securities and Exchange Commission (SEC) revealed that McAfee made over $23.1 million from recommending the cryptocurrency offerings on Twitter. Federal prosecutors alleged that they were all materially misleading.
The DeFi industry is extremely nascent, and decentralized exchanges lack mature anti-money laundering policies, which could present itself as the next possible targets on the US authorities' list. Recent scams, including the exit scam rumors that were created due to Chef Nomi's poor handling of Sushiswap, and the recent UniCats scam could hinder the growth of the DeFi industry if the sector continues to overlook policies.
Image source: Shutterstock
Read More