DeFi Protocol to Enable Tokenized Stock Trading of Google, Amazon, and Tesla on Its Platform
Injective Protocol has partnered with Terra and Band Protocol to introduce stock trading on its platform. The decentralized derivatives exchange platform plans to introduce tokenized stock trading of major companies such as Google, Amazon, and Tesla, Airbnb, to name a few.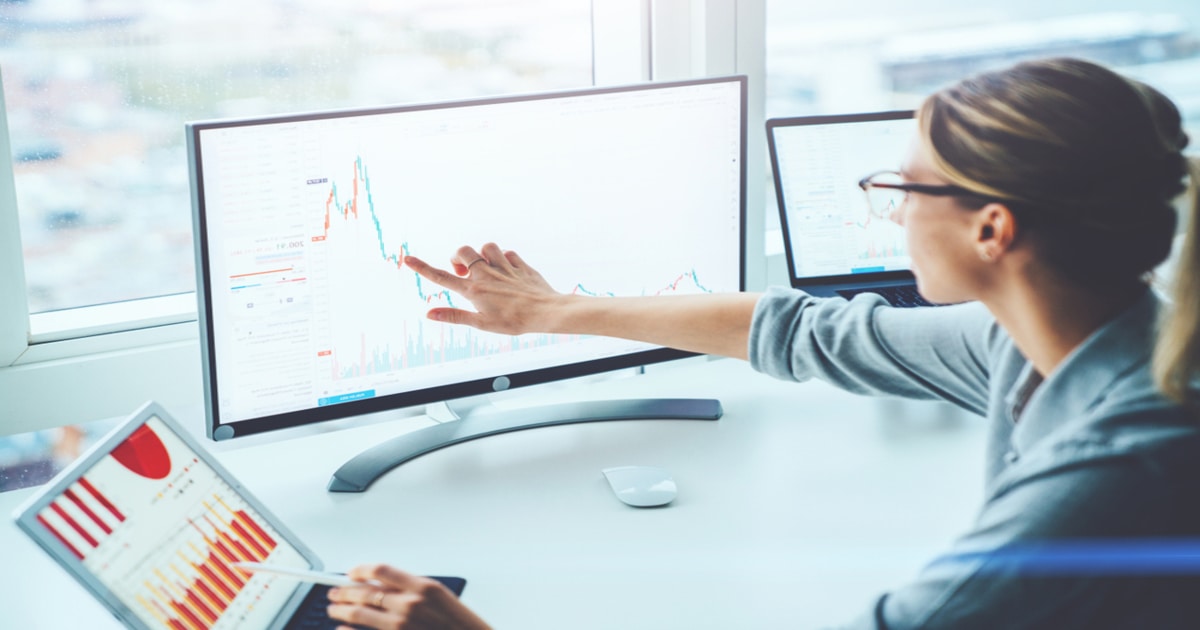 Traditional stocks will be available for trade with Tether (USDT) stablecoin in a decentralized manner, with no gas fees. More major stocks will be added in the future, but a key goal is to enable stock investment to be accessible for people worldwide in a seamless manner, with no technical challenges, and at a low cost. Twenty-four-hour stock trading will be supported on the platform.
By partnering with Band Protocol, the decentralized price data feed would be improved using the latter's oracle technology. With Terra, Injective Protocol hopes to achieve 24-hour stock trading on its platform, as Terra will provide historical price data covering trends on the market extending beyond the traditional market hour.
Injective Protocol will not be the first decentralized exchange to offer stock trading on its platforms. Bittrex also announced a similar function on its platform earlier in December, and has provided stock trading for Facebook, Google, Amazon, Tesla, Netflix, to name a few.
As DeFi has boomed in 2020, and as many new projects have come into existence, how it will be regulated later on still remains in question.
Earlier this year, leading crypto exchanges BitMEX, Binance, and Block.One were named in eleven lawsuits filed in the US alleging they mislead investors into purchasing unregistered assets and that they were in violation of federal securities laws.
Image source: Shutterstock
Has Judgement Finally Come for 2017 ICOs? Class Action Lawsuits Name Binance, BitMEX and Block.One Among Host of Crypto Defendants
Read More