Despite Market Crash, MicroStrategy Buys 301 Bitcoins Worth $6 Million
MicroStrategy has done it again. The Virginia-based business software company has bought additional 301 Bitcoins worth around $6 million to its balance sheet.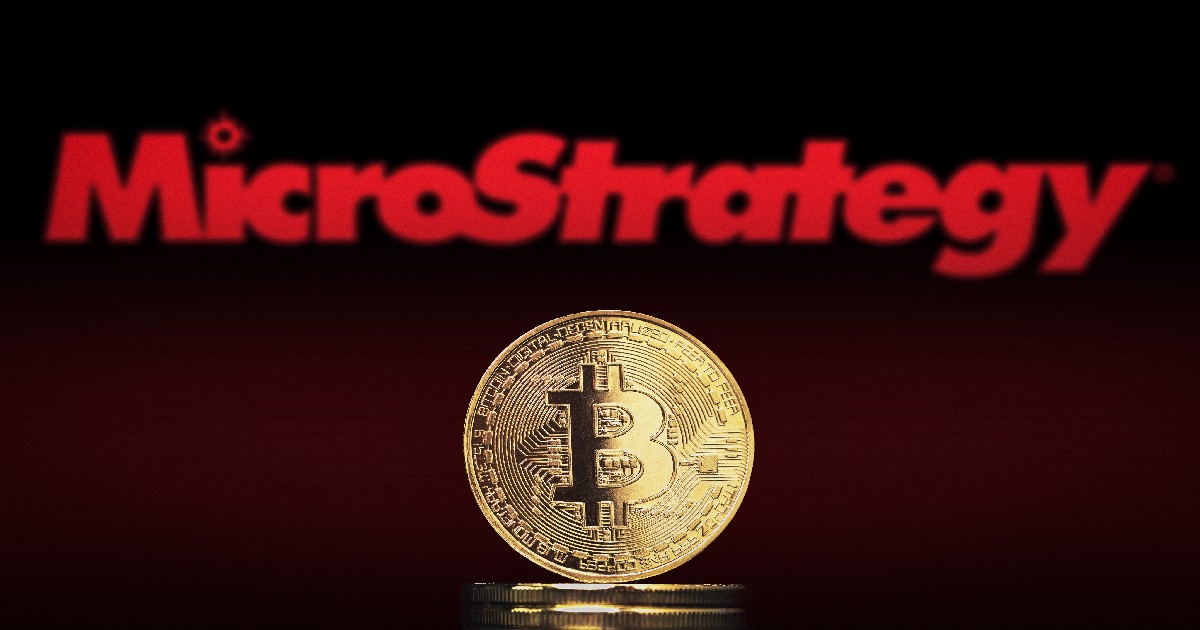 According to a filing with the U.S. Securities and Exchange Commission (SEC) on Tuesday, MicroStrategy purchased 301 Bitcoins (BTC) between August 2 and September 19 for about $6 million.
The filing stated that the software firm that was co-founded by entrepreneur and Bitcoin advocate Michael Saylor purchased the world's largest cryptocurrency at an average price of $19,851 per coin. This is the company's first purchase since June, when it bought 480 Bitcoins worth around $10 million during that time.
MicroStrategy, best known as the largest corporate buyer of Bitcoin, now has almost 130,000 Bitcoins, acquiring them for a total price of $3.98 billion, according to an 8-K filing with the SEC.
Prior to the latest purchase, the firm revealed on September 15 its plans to sell up to $500 million in class A common stock and to use the proceeds to buy more Bitcoins.
In August, Saylor stepped down as CEO of the company and assumed a new role as executive chairman to focus his efforts more on Bitcoin.
How Does MicroStrategy Make Money from Bitcoin?
MicroStrategy is known for owning more Bitcoin than any other publicly-traded company. As of June 14, the Virginia-based business intelligence firm held 129,218 Bitcoins, more than two-and-a-half times as much as Tesla, the next largest Bitcoin owner.
The founder of MicroStrategy believes deeply in the promise of the flagship cryptocurrency that the firm took out a $205 million loan from Silvergate Bank to buy $190 million worth of Bitcoin in April. But since then, the crypto market, which was already plunging, has gone into free fall.
MicroStrategy purchased its first 21,454 Bitcoins for $250 million in August 2020, citing worries the US dollar would lose value due to the Covid-19 pandemic, government stimulus spending, and political uncertainty around the globe.
Everyone gets into the crypto landscape to make money, but not all end up doing that. Many people either give up along the way or lose money because they do not properly understand how to make money with cryptocurrency.
But MicroStrategy understands the principles of making money by investing in Bitcoins. Despite the market plunge, MicroStrategy has continued investing in the largest cryptocurrency. In January, MicroStrategy CEO Phong Le said the company's strategy with Bitcoin has been to buy and hold for long-term purposes (for at least ten years and more). The company has been using excess cash flows or finding other ways to raise money to continue to put it into Bitcoin.
Image source: Shutterstock
Institutional Bitcoin Adoption Continues as MicroStrategy, Square, and Tesla Ramp Up Crypto Interest
Read More