Despite Zipmex Dilemma, Thai SEC Approved 4 New Digital Asset Operators
Even though one of Thailand's leading digital asset exchanges, Zipmex, suffered from Celsius Network and Babel Finance's financial woes, the Securities and Exchange Commission (SEC) of Thailand has granted licenses to operate four other crypto companies in the country.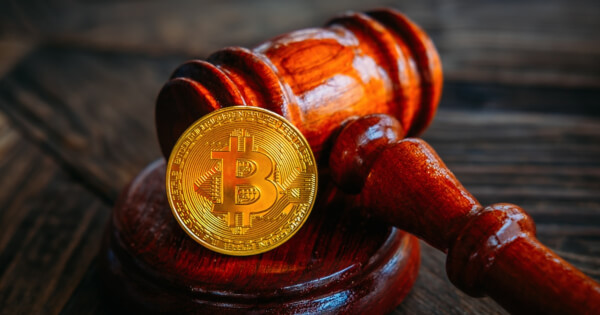 The new four operators are: Krungthai XSpring (KTX) – broker; T-BOX (Thailand) – exchange; Coindee – Advisor and Fund Manager; Leif Capital Asset Management – ​​Fund Manager
At present, the four companies have not yet started operations, pending further inspection by the SEC.
Currently, Thailand licenses 21 digital asset operators, including 3 fund managers, 9 exchanges, and 9 brokers.
Another company called "Gulf Binance" is actively seeking approval from the SEC of Thailand for a license to operate as an exchange and broker.
The company was launched by a partnership between Gulf Innova and Binance Capital Management, with Gulf Innova holding 51% of the company and Binance holding the remaining 49%.
Zipmex has halted some of its core activities in response to its partner Celsius Network and Babel Finance's financial woes, which it has exposed. Reportedly, the trading platform is seeking bankruptcy protection from the local court.
Akalarp Yimwilai, chief executive of Zipmex Thailand, said on Wednesday that its parent company in Singapore had injected 180 million baht to cover losses on its investment with Celsius, which is why they were able to resume withdrawing smaller coins.
Thailand has legalized cryptocurrencies, and the Bank of Thailand is currently working on plans to issue a central bank digital currency (CBDC) to improve the efficiency of digital payment services.
Young people are driving the development of cryptocurrencies in the country. Millennials (aged 26-40) make up 57% of consumers buying cryptocurrencies in Thailand, and the country's cryptocurrency trading volume has surged by nearly 600% in early 2021.
Image source: Shutterstock
Read More