Deutsche Bank Sees Bitcoin Touch $28,000 By 2022 End, But Warns of Risks Ahead
The price of Bitcoin is now at $20,108.16, a change of -0.59% over the past 24 hours, as of 2:38 AM, 30th June East African time. Currently, the crypto market is experiencing bad days with prices trading lowest since December 2020.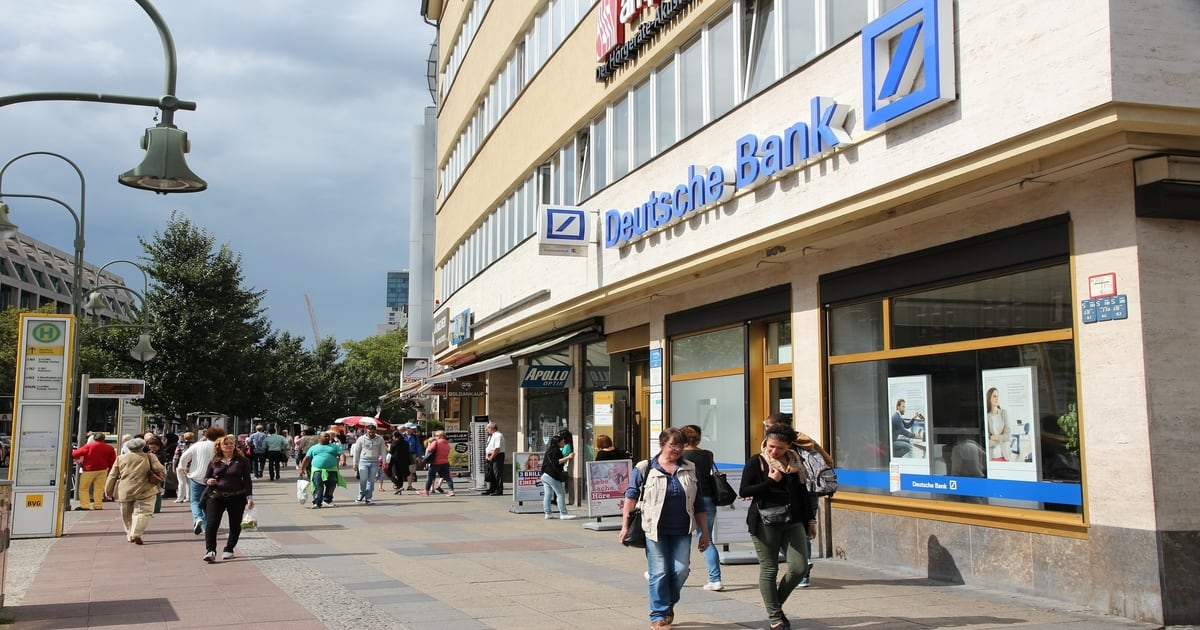 In connection with these events, Deutsche Bank (DB) issued its report on Wednesday that said the free fall in the crypto market could continue due to the complexity of its system.
First, Deutsche Bank said the stability of crypto prices is difficult not only because of the high fragmentation within the market but also because there are no common valuation models like those used in investment banking and public equity systems.
Furthermore, the bank said speculative trades are likely to use multiple coins simultaneously, which increases spillover effects.
Liquidity might exist in such markets, but could quickly evaporate, further erode confidence in prices and increase contagion impacts, the bank said.
Macro Effects
Speculative, high-risk assets like cryptocurrencies have been "disproportionately affected by central bank tightening, the report stated.
Deutsche Bank said the U.S. Federal Reserve and other central banks including the European Central Bank (ECB), the Bank of Japan (BOJ), among others, are nowhere near finished with their tightening cycle.
Such macro factors are amplified by a looming recession in the U.S., and investor pessimism, which are harmful to speculative assets. The bank said any macro shock would render cryptocurrencies trade lower and reignite contagion risks in the DeFi ecosystem.
The bank's economists predict a U.S. recession in 2023 and peak inflation to hit 9.1% in September – the highest rate in 40 years amid the soaring cost of food and energy prices continue to deepen the nation's cost of living crisis.
Unless Bitcoin is becoming "digital oil" its performance would be low during a period of high inflation, the bank mentioned.
The bank further noted that cryptocurrencies have been increasingly correlated with the Nasdaq and the S&P 500 stock indexes in recent months.
Based on the past correlation with the S&P 500 and using a baseline S&P 500 price of 4,750, Deutsche Bank said Bitcoin could reach $28,000 by the end of this year. While this would be a 32% rally from current levels, it is still less than half of its all-time high seen last November.
Image source: Shutterstock
Are Institutional Investments Fueling Correlation Between Crypto and Stock Markets?
Read More