Different Stances on Cryptocurrency Risk Revealed, Many Still Link Crypto to Cyber Fraud
In a global survey on cryptocurrency understanding comparing perspectives of banks, governments, and professionals in the cryptocurrency industry, findings revealed that many were divided in their stance on digital currencies.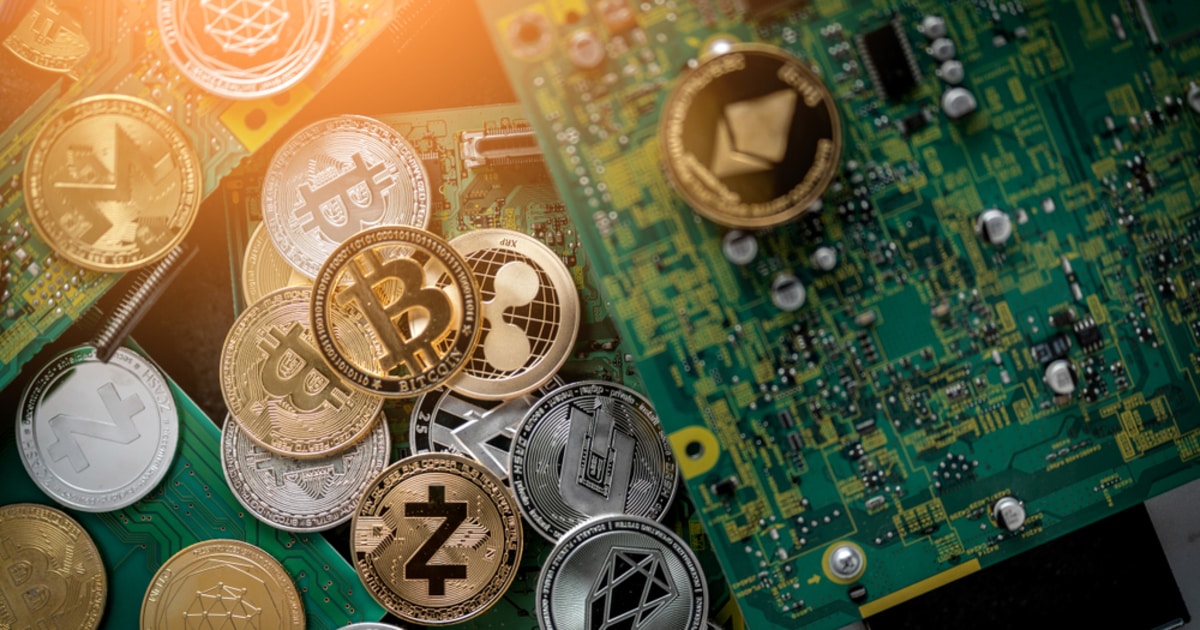 556 respondents in the cryptocurrency industry were surveyed, including banks, financial intelligence units, cryptocurrency exchanges, and banking professionals. Authorities worldwide were questioned, and results revealed general disagreement on the safety of cryptocurrency use.
While it should come as no surprise that the cryptocurrency industry exuded the most positive sentiments regarding crypto, governments and traditional financial institutions still viewed crypto as a gateway for crimes such as money-laundering, dark web activities, terrorist funding, and more. 70% out of 556 participants indicating this as a main concern.
The survey showed that cybercrime activities fueled by digital assets translated to around 1% of all transactions. However, with digital transactions on the rise, it also indicated that many criminals leveraged crypto to bypass the scrutiny of financial regulators. The report read:
"While cryptocurrency use by criminals only accounts for around 1% of all transactions, it remains an attractive venue for those avoiding the traditional financial system."
For professionals in the cryptocurrency industry, they were more likely to view crypto assets as a potential integration for business purposes in the future.
The survey, conducted by the Association of Certified Anti-Money Laundering Specialists in collaboration with the Royal United Services Institute, also showed that most respondents viewed cryptocurrencies as being too volatile to be an alternative for fiat currencies for the time being.
However, despite the skepticism around cryptocurrency for financial inclusion, many were open to the idea that cryptocurrencies may be highly relevant in the future. The findings read:
"Respondents predict both an increased role for cryptocurrency in day-to-day payments in the future as well as a decrease in cryptocurrency use for illicit activities, especially as compared to how it is viewed now."
In the report, most have indicated that Bitcoin was the most known cryptocurrency asset, but since cybercriminals have used as payments for trafficking drugs and weapons on the Silk Road, it appears as though its reputation has been marred.
According to Chainalysis, of the $1 trillion cryptocurrency transactions that were processed in 2019, only 1.1% of them were found to be illicit.
Image source: Shutterstock
Related: Twitter Bitcoin Hack Demonstrates Crypto Fraud is Easier to Track Than Fiat
Read More