Digital Asset Gateway Fasset Launches Peer-to-peer Trading Platform in Pakistan
Digital asset-based fintech startup Fasset Technologies has launched a peer-to-peer trading platform in Pakistan to drive financial inclusion.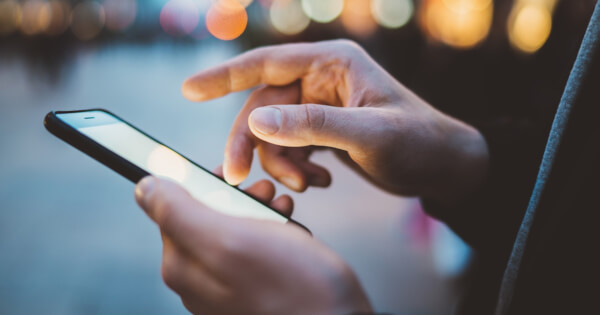 The move is one of Fasset's international expansion move since raising $22 million in a Series A round led by Liberty City Ventures and Fatima Gobi Ventures in April.
As detailed, Fasset will leverage its bespoke technology to provide Pakistanis with digital banking services, enabling customers to send and receive money quickly through their linked bank accounts, simplifying transactions.
Fasset is an internationally regulated Digital asset gateway that aims to connect the next billion to buy, sell, send and store digital assets such as bitcoin and real world asset tokens.
In its official Twitter annoucement that:
"We've successfully launched our Peer-to-Peer (#P2P) trading platform in #Pakistan that will ease transactions by enabling customers to send and receive money through their linked bank accounts quickly."
Fassett is investing in growing its digital offerings, and developing training and education platforms to bring the underserved into the formal economy.
In July, Fasset partnered with payments giant Mastercard, Fasset will provide digital payments and cybersecurity solutions to support Indonesia's efforts in financial inclusion and drive more extensive use of digital technologies, helping to bridge the digital divide and improve community livelihoods.
Image source: Shutterstock
Pakistani Judge Challenges Federal Authorities Over Cryptocurrency Ban
Read More