Digital B2B Payments Startup CoreChain Technologies Raises $4.2m in Seed Round
Blockchain-based digital B2B payments startup CoreChain Technologies has announced a $4.2 million seed round led by Ulu Ventures.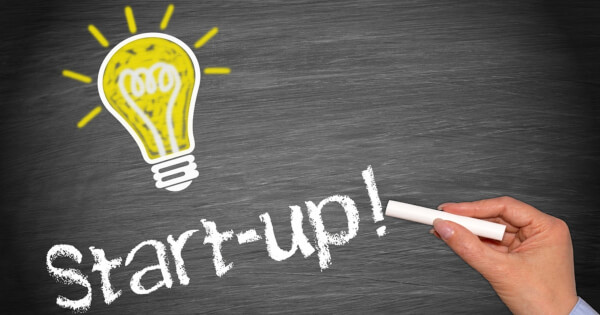 Other investors include Connecticut Innovations, Bloccelerate VC and New Form Capital, Motivate Venture Capital, SaaS Venture Capital, Next Coast Ventures, and other investors.
CoreChain Technologies, founded in September 2020, is a business-to-business payments network built on blockchain technology.
To date, over $1 billion in B2B payments have been processed for businesses.
The CoreChain Network enables simple and secure digital B2B payments for any buyer/supplier network, offering a broad choice of digital payments solutions – ACH, eChecks, Virtual Card, as well as Digital Assets such as Stablecoins.
Steve Reale, CFO and Partner from Ulu Ventures-A seed-stage venture firm focused primarily on enterprise IT said that:
"Blockchain and distributed ledger technology has rewritten the B2B payments and financing script, ushering in new ways of doing business. CoreChain is connecting businesses with the modern financial mechanisms that are faster and more secure than what's being used in today's linear environments."
According to Juniper Research, blockchain-enabled B2B cross-border payments will be totalling in value of more than $4.4 trillion by 2024.
CoreChain Technologies has raised a total of $5.5M in funding over 2 rounds. Their latest funding was raised on Apr 281 from a Seed round.
Image source: Shutterstock
Argent Crypto Intends to Build a Super App for Web3 with New $40m Funding
Read More