Dubai-Based Asset Advisors Enables Clients to Purchase Real Estate with Bitcoin and Ethereum
Purchasing real estate property with cryptocurrencies is becoming more of a reality, especially in Dubai.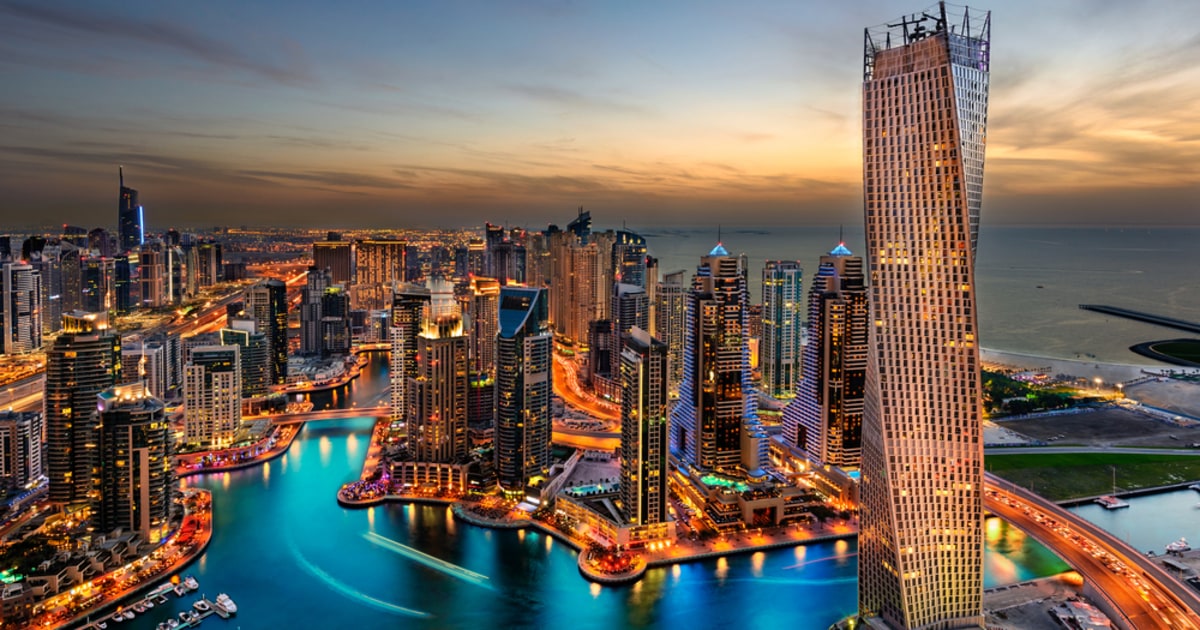 With Bitcoin gaining traction, Dubai has been innovative and has embraced the digital trend, even to the point of supporting and facilitating cryptocurrency payments for real estate property.
The Asset Advisors, a real estate firm based in Dubai, figures among those that have capitalized on the digital wave. A firm that offers property investments and high-end real estate selections to investors, home buyers, corporations and individuals looking to relocate to Dubai, The Asset Advisors enables the process of owning property to be finalized in real-time - through Bitcoin and Ethereum payments. Tether (USDT) is also accepted as a payment method, although the most popular option remains Bitcoin and Ethereum.
According to the CEO and founder of The Asset Advisors, Fawzi Hamze, the transaction is secure and transparent, and the client does not even need to be in Dubai at the time of purchase. In a conversation with Blockchain.news, Hamze elaborated about the process of using Bitcoin and Ethereum as down payment for housing:
"Once the client confirms the property he desires to own and we agree on the price, the property details, and the payment schedule, we issue an OTP (Offer to Purchase) as a 1st official contract ensuring the client will buy the property. The client then informs us which crypto he prefers to use, and we check with our 3rd party crypto exchange for the percentage fees."
In order to make this happen, The Asset Advisors works closely with developers, who are tasked to approve the crypto exchange used as a medium in the transaction. Hamze further explained that this process makes the transaction efficient, transparent, and secure. He explained the final step of the crypto transaction:
"The client will then transfer the cryptocurrency amount to the third-party digital wallet, who will make the payment on the spot to the developer. All communications between parties are official and transparent."
Once the Bitcoin or Ethereum payment goes through, the client will receive a confirmation receipt from The Asset Advisors' developer. A sales and purchase agreement will then be delivered to the client by courier, confirming the client as a real estate property owner.
With Bitcoin's market cap exceeding $1 trillion and Ethereum's reaching $300 billion, Hamze said that cryptocurrency was on the rise. He explained to Blockchain.news that companies and developers were increasingly looking to embrace digital assets and integrate them into their business models to stimulate innovation and growth.
With real-estate housing, Hamze explained that the process of becoming a property owner was facilitated and made easier and quicker with cryptocurrency. While the client would previously have had to wait approximately a week or more for the bank to begin the investigative process and gather the needed paperwork, using Bitcoin and Ethereum to purchase houses circumvents the waiting time and can make a client "a property owner in less than 30 minutes."
Hamze therefore envisions that in the near future, the use of Bitcoin to pay for real estate property will be normalized, especially in as fast-growing of a market as Dubai. He further elaborated:
"In the long-term, Bitcoin will dominate the market. Using this technology will facilitate a lot of transactions in most sectors. Tesla, who has invested $1.5 billion in Bitcoins, has already jumpstarted on this opportunity by accepting Bitcoin as a payment method."
Owning real estate in Dubai
Owning real estate in Dubai poses many benefits for investors. As Dubai is an income and capital gains tax-free environment, this translates to a huge investment opportunity for buyers. Additionally, compared to other global cities and financial hubs such as London, Hong Kong, and New York, entering Dubai's property market may prove to be less costly.
The Asset Advisors facilitates an investor's first experience and taste of the real estate market in Dubai. With the real estate firm, a "Move In and Pay Later" program has been implemented to offer attractive and flexible payment packages to potential investors. With the "Move In and Pay Later" program, investors have the opportunity to pay a predefined amount after purchasing property with Asset Advisors. Post handover payment plans can range anywhere from 3-10 years, depending on the developer and the type of project.
In order to learn more about the real estate market in Dubai, investors can also join Expo 2020 to gain more understanding and information. Expo 2020, a hugely anticipated exhibition about Dubai-based investments in various sectors, is expected to draw over 25 million visitors to the United Arab Emirates (UAE).
According to previous market data, Expo 2020 has created around 277,000 new jobs, which is a positive impact on the real estate market. Some experts have even predicted that housing prices will grow by 20-35% as a direct result of Expo 2020. With the appreciation of real estate property in Dubai, investors can capitalize on this opportunity and see their property appreciate in value with time.
Owning property in Dubai will therefore prove to be beneficial for investors in the long-term. Additionally, just last week, Prime Minister of UAE & Ruler of Dubai H.H Sheikh Mohamed announced his plans to make Dubai the world's best city to live in. Per his plans, about 60% of the Emirates will be nature reserves. The government is also planning to increase public space by 400%, and green and recreational spaces by 105%. Two additional main urban centres will also be implemented.
With the high-quality lifestyle UAE has to offer and its rise in innovation, investors should therefore capitalize on these opportunities by securing a property investment in Dubai.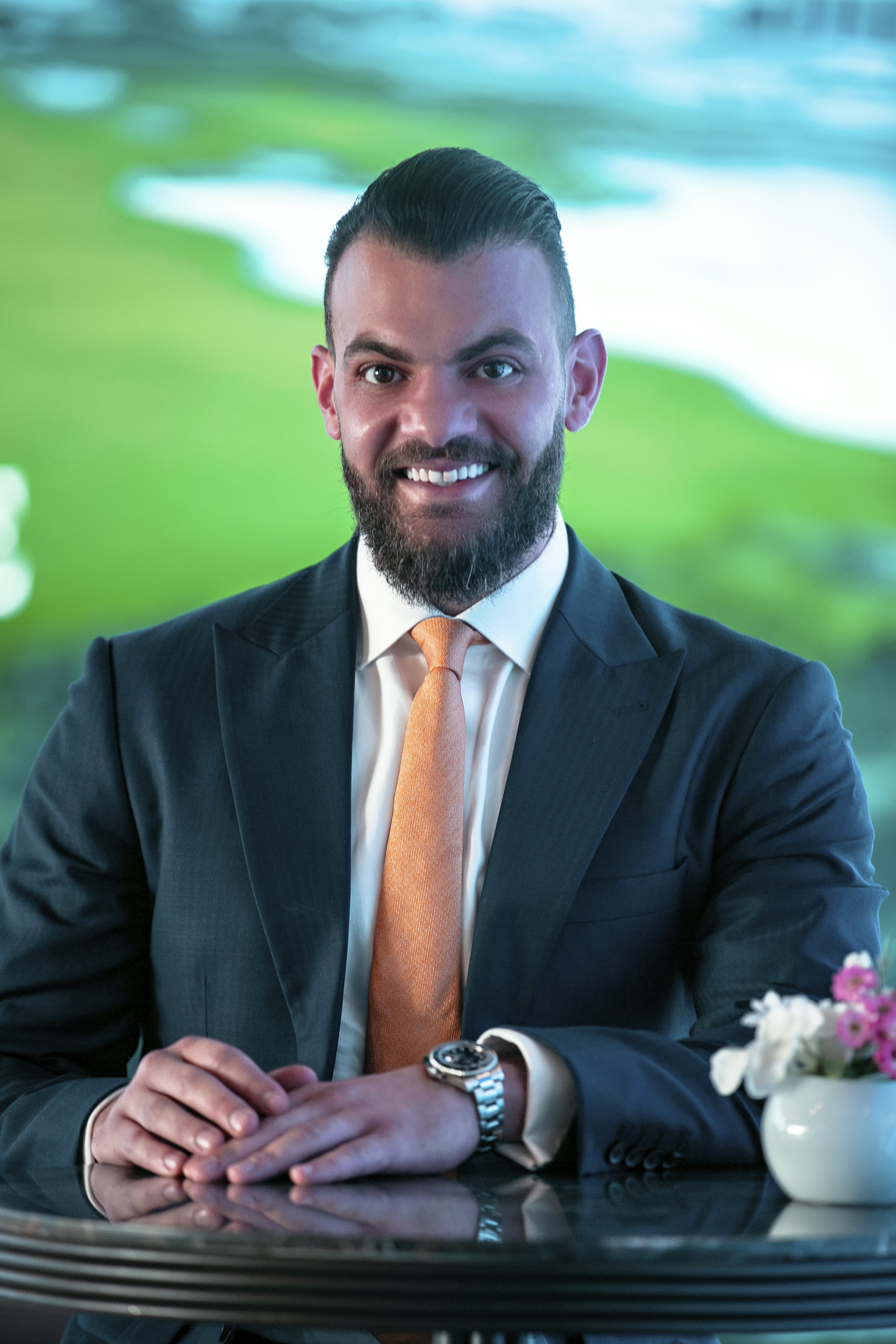 Fawzi Hamze is the CEO and the founder of The Asset Advisors.
Hamze has over seven years of experience in the real estate industry, and continues to help potential investors with real estate property management in Dubai.
Image source: Shutterstock
SEC Commissioner & 'Crypto Mom' Hester Peirce Suggests Plan to Determine Whether an Asset is a Security
Read More