Dubai-Based Startup to Raise $1.2M NFT Fund to Clean Up Ocean Plastics Globally
Oceans & Us announced on Sunday that it plans to raise $1.2 million in funding to clean up oceans worldwide. The Dubai based non-profit organization wants to raise funds by selling 10,000 generative non-fungible tokens (NFTs) and launching a new cryptocurrency.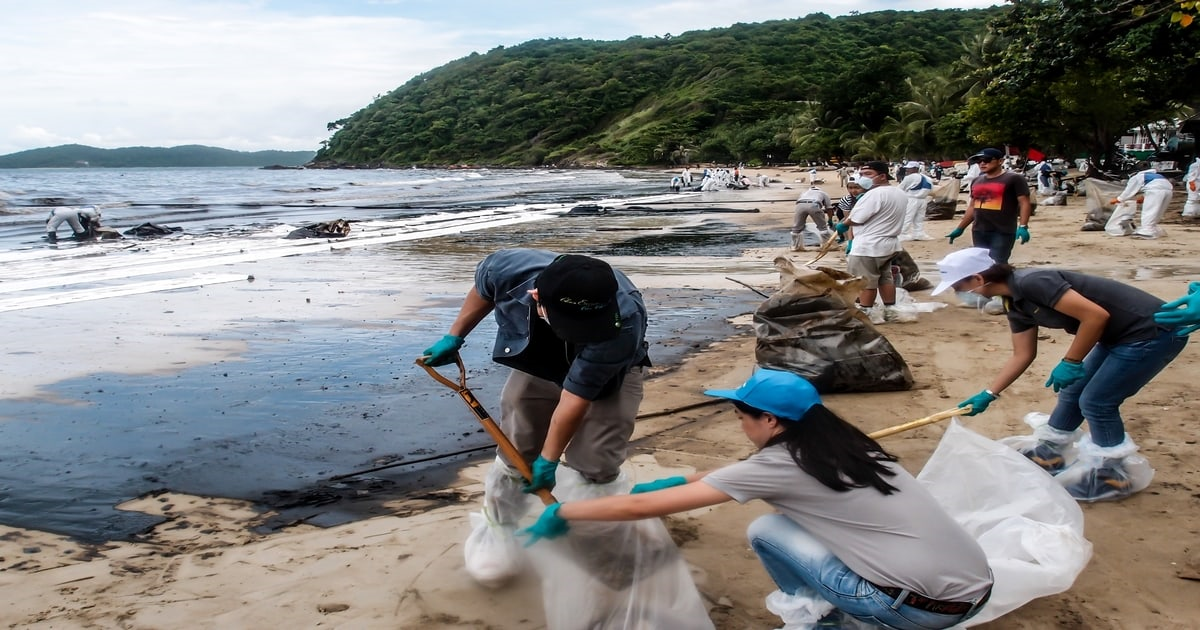 The green startup plans to launch its token as a way to raise funds by crowdsourcing.
The company seeks to partner with 100 brands across the UAE and the Middle East with a sustainable product or solution. Whoever buys or owns the NFT would have discounts or benefits with these firms.
The aim of the company is to raise awareness and funds to build boats that clean up the oceans.
Oceans & Us has progressed in talks to partner with various firms including the team behind the Qatar World Cup, the top UAE-based retailer Landmark Group, coffee brands that already have a mission to promote green practices, solar home solutions companies, and sustainable fashion brands, among others.
The startup said that it is closely working with Marakeb Technologies, a major tech firm based in the United Arab Emirates, to design autonomous, self-driven boats powered by AI that will clear plastic from oceans and rivers.
Marakeb Technologies is 30% owned by the Abu Dhabi government. The launch of the AI self-driven boats is scheduled to take place in July this year.
Joel Michael, the founder of Oceans & Us, talked about the development and said that the partnership is mainly to bring together the community and bring art as a means of communication.
The executive stated: "Sustainability is an ecosystem, and NFTs work as a gateway. Buying an NFT enables people to invest and participate in a hands-on way. The idea is for all of this to sit on the blockchain that is transparent so every single dollar invested can be seen clearly where it goes."
"The biggest thing we want to solve is transporting plastic we collect back to land so it can be repurposed." Michael elaborated further.
He disclosed that since the government supports such initiatives, firms in the private markets are seen joining hands. Michael said: "We have seen tremendous support from the UAE and think it's the epicentre of sustainability in the region."
Blockchain Paving the Way
The concept of blockchain was born out of the need to create something that was decentralized, immutable, transparent, and completely secure. Such characteristics echo what people look for when they hear the term "social good."
This explains the reason why many firms are now looking at how they can use this technology to improve themselves while also helping others at the same time.
Overfishing and pollution have adversely affected marine biodiversity, while climate change threatens to increase the severity of diseases, storms, and other impacts.
Oceans & Us is working with various partners to develop and scale blockchain projects to rid millions of tons of plastic that enter the world's oceans.
By supporting the firm, consumers help it progress towards its goal of cleaning up 90% of floating ocean plastic pollution.
Image source: Shutterstock
Dell Uses VMware's Blockchain Solutions to Track Recycled Packaging Materials
Read More