Dubai Educational Institution Accepts Bitcoin and Ethereum Payments
Citizens School, Dubai educational institution accepts Bitcoin and Ethereum payments for tuition.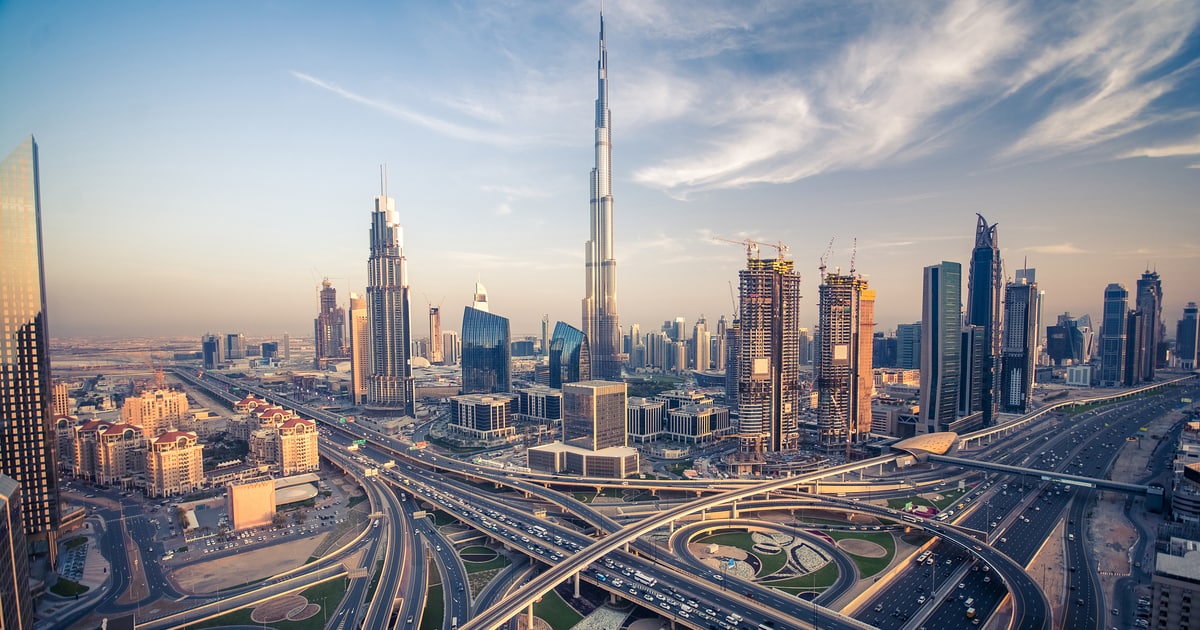 Citizens School, an educational institution conceived, designed and developed in the UAE, will open in September 2022 and will accept payment of tuition fees, among other methods, in the two main cryptocurrencies, Bitcoin (BTC) and Ethereum (ETH).
This move provides parents with more flexible payment methods.
The founder of Citizens School, Dr Adil Alzarooni, said:
"A while ago, cryptocurrency was only a floating term among well-versed investors. However, today cryptocurrency is becoming much more mainstream, reshaping the traditional financial system."
Citizens School partners with a digital currency platform that processes cryptocurrency payments and automatically converts them into dirhams (AED).
Civic School chief executive Hisham Hodroge said, "introducing the ability to pay tuition fees through cryptocurrencies goes beyond just providing another payment option."
He also added that It is also a means to further drive interest in the applications of blockchain – a technology that Citizens School intends to deploy, in time, across several aspects of its academic and administrative operations
The Wharton School, a premier business school at the University of Pennsylvania in the United States, has announced plans to start soon accepting cryptocurrencies as payment for its new series of blockchain classes last October.
Image source: Shutterstock
Climate Activists, Billionaire Launch Campaign to Tackle Bitcoin's Impact on Environment
Read More