Dutch Central Bank Grants First-Ever Crypto Service Registration
The Dutch central bank, De Nederlandsche Bank (DNB) has granted the very first cryptocurrency service registration to the Amsterdam Digital Asset Exchange (AMDAX). Per the landmark registration status, AMDAX can now engage in the processing and custody of digital currencies in line with the European guideline on anti-money laundering guidelines dubbed AMLD5.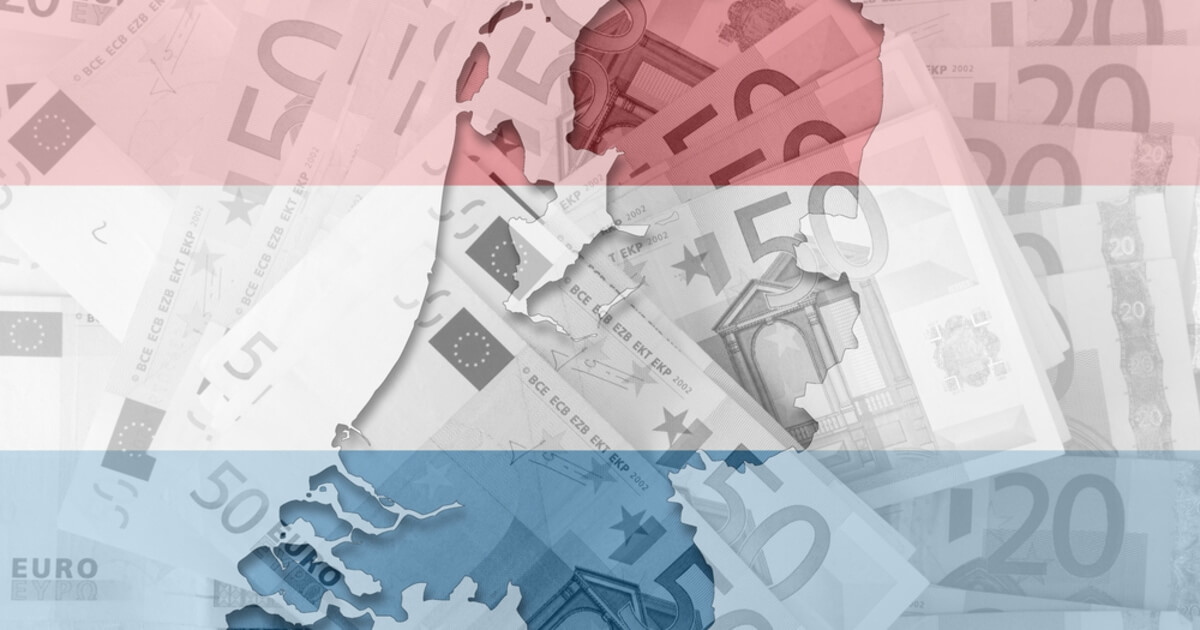 The co-founder and director of the Amsterdam based exchange Valentino Cremona noted that the registration shows that bitcoin (BTC) investment is actually very transparent as against the general notion that it is only used for scams. The Director also noted that the DNB approval is a step in setting the precedent for a clear regulatory framework that the entire cryptocurrency market needs.
Also drawing on the positives of the DNB nod, Cremona noted that "Whereas a growing number of investors consider Bitcoin, as well as other cryptocurrencies as an interesting long-term investment, up until today they were operating on a market that was not regulated. In a time when traditional financial certainties are under pressure, we can offer clients a safe and reliable alternative. As a result of this registration, the crypto domain will also be accessible for private investors and financial institutions."
The Dutch Central Bank' Nudging Producing Result
As one of the major European powerhouses, De Nederlandsche Bank has been up on its toes to bring cryptocurrency firms under a unifying regulation. Blockchain.News reported earlier that the apex bank issue an instruction back in May giving crypto firms a two-week ultimatum to register else, they will face a cease and desist pronouncing halting their operations.
The granting of the registration status to AMDAX is one of the positive results from this order and more may come in the coming weeks. The DNB has had its hands tied with the CBDC pursuit and from the recent move with AMDAX, it is obvious the bank is trying not to let there be any loose ends in regulations in anticipation of the digital euro.
Image source: Shutterstock
Read More